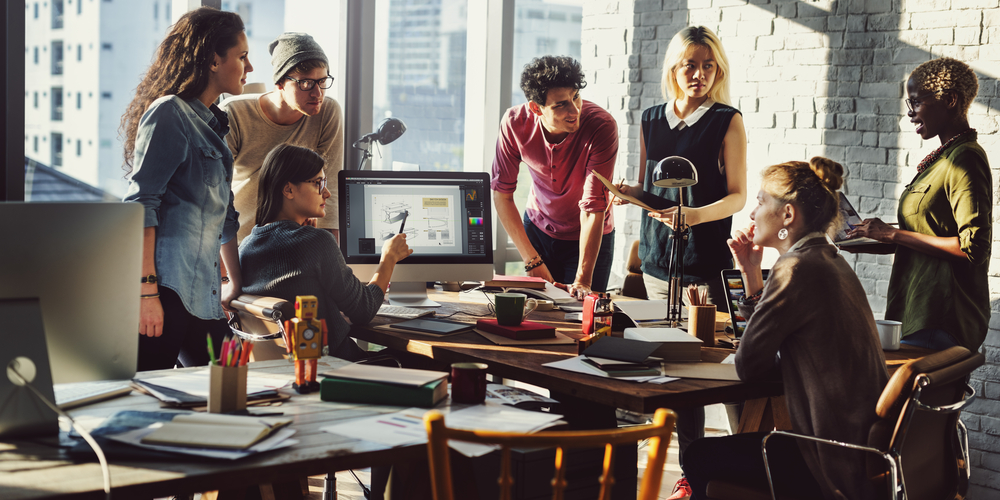 07 Mar

Best Management course in USA – 2022

Masters in Management in USA is becoming popular among students due to the expansive employment options available for the graduates and the various career-specific specializations available. For every sector to be productive, there comes the necessity for a manager in various tiers of workflow. The Masters in Management degree, like any other Masters degree, can be completed in a span of two years in full-time mode. Part-time and online options are available for some courses like Information Systems and Business administration in USA. The Masters in Management (MiM) can be pursued either as a Master of Science (MS) in Management or a Master of Business Administration (MBA) in Management. For working professionals who are looking for short-term skill development courses, a Graduate Certificate or Postgraduate Diploma in Management is an excellent choice.

The applicant has to be an undergraduate holder with a GPA above 3 from a recognized university for admission to the Masters degree in Management in USA. An above-average GMAT/GRE score or an exceptional work experience record in the domain is preferred by most universities. The Managerial career requires the professional to interact and establish their ideas which require good communication skills. This makes it necessary for the student to be well versed in English since this particular job requires more interpersonal and language skills than any other job. So, as an international student, if you are from a non-English speaking country, you will have to prove your English language proficiency with the IELTS, TOEFL, or PTE examinations.
Top picks for specialization in Masters in Management in USA
The following are some of the most widely preferred specializations by students for a Masters in Management in USA.
Masters in Project Management: The Masters in Project Management is one of the widely preferred options by students from both technical as well as non-technical backgrounds. Click here to know why. The curriculum of a Masters in Project Management in USA ranges from project planning, risk evaluation, Cost management, staffing, and Project management tools.
Masters in Supply Chain Management: The supply chain management covers every aspect of processing products and services to customer relationship management. By pursuing this specialization, you will learn about the Global supply chain market, Logistics, Resource planning, Conflict Management, Strategy optimization, Economics, etc.
Masters in Engineering Management: Engineering Management is more of a technical domain that requires some engineering background knowledge. As part of the Engineering Management curriculum, you will be equipped with skills such as operations management, product development, data analysis, computer simulation for risk optimization, etc.
Masters in Healthcare Management: Healthcare Management sector has witnessed a major upward trend in recruitment in the current scenario. In a Masters in Healthcare Management course, you will learn about Health Informatics, Public health, Human resource management, Hospitality and patient services, Managerial epidemiology, etc.
MBA in Information Systems: Information Systems is a branch opted by students from Information Technology backgrounds due to the job description which includes Data Management, Data mining, Computer networking, Information system analysis, and software design.
MBA in Finance: Finance management stream focuses on the accounting, auditing, budgeting, estimation of organizational finance, and International finance management.
MBA in Business Analytics: Business Analytics Masters is a traditional Masters option in Management by many students. The curriculum of Business Analytics focuses on Business laws and ethics, Analytics methodologies, Algorithms and models for prediction, and data management.
Top Universities for Masters in Management in USA
Management career options
The career options in the managerial sector are very extensive and vary based on the course of specialization done for the Masters degree. The average annual income of a graduate with Masters in Management in USA is around USD 75,000. Some of the common job roles and their pay scales are provided below.
Human Resources (HR) Manager – $ 72,000 per year
Project Manager – $ 80,000 per year
Operations Manager – $ 73,000 per year
Management Consultant – $ 85,000 per year
Supply Chain Manager – $ 95,000 per year
Purchasing Manager – $ 72,000 per year
Clinical Project Manager – $86k per year
Strategic Planning Manager – $93k per year
Facility Manager – $86k per year