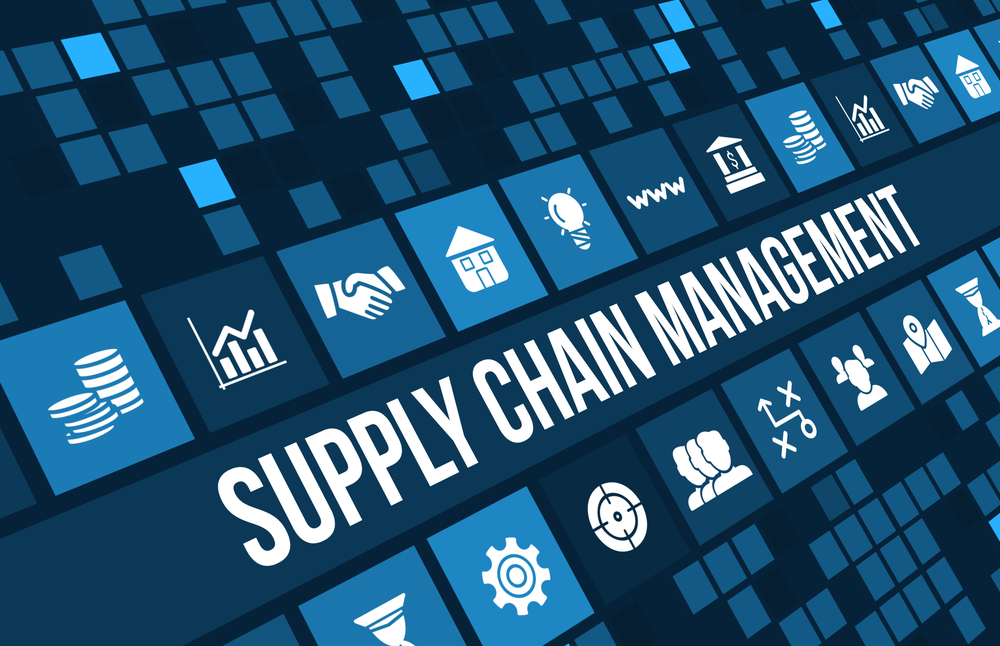 28 Feb

Supply Chain Management Course in USA – 2022

Supply chain management basically deals with everything that controls the flow of goods and services. It includes all the back-end processes from raw material consumption to logistics and product marketing. A proper workflow in supply chain management is inevitable in every sector, which creates a huge demand for skilled workforce to manage the end-to-end process. The Supply chain management course in USA are offered mostly as an MS in Supply Chain Management or as a specialization of an MBA. The minimum duration for completion of such Master degrees is one year, but there are some accelerated options available. Working professionals already in the field can either choose these accelerated flexible options or can proceed with a Graduate Certificate in Supply Chain Management which can easily be completed within a year. Like any other Management course, a good GMAT score is preferable for admission to the Masters in Supply Chain Management program. You can check the list here for the Universities offering MBA in USA without GMAT.

Given below are some of the universities offering Supply Chain Management course in USA.
Universities for Masters in Supply Chain Management in USA
Graduate Certificate programs in Supply Chain Management:
Careers for Supply Chain Management graduates in USA
On an average a Supply Chain Management graduate in USA earn around $ 80,000 per month. According to a survey conducted recently, those with a Masters in Business Administration in Supply Chain Management earn comparatively more than the normal MS in Supply Chain Management graduates in USA. The pay scale for the Supply Chain Management employees increase with the skills and experience gathered. The following are some career opportunities along with their salary in the Supply Chain Management sector for your reference.
Supply Chain Manager – $ 95,000 per year
Supply Chain Analyst – $ 69,000 per year
Operations Manager – $ 80,000 per year
Procurement Manager – $ 90,000 per year
Demand Planner – $ 64,000 per year
Logistics Analyst – $ 77,000 per year
Purchasing Manager – $ 72,000 per year
Strategic Sourcing Manager – $ 95,000 per year
Procurement Specialist – $ 70,000 per year
skoolville.com is a one-stop application portal. You don't need to apply through the university websites. With just a few clicks you can send your application to multiple universities in UK, USA, Canada, and Australia using skoolville.com.