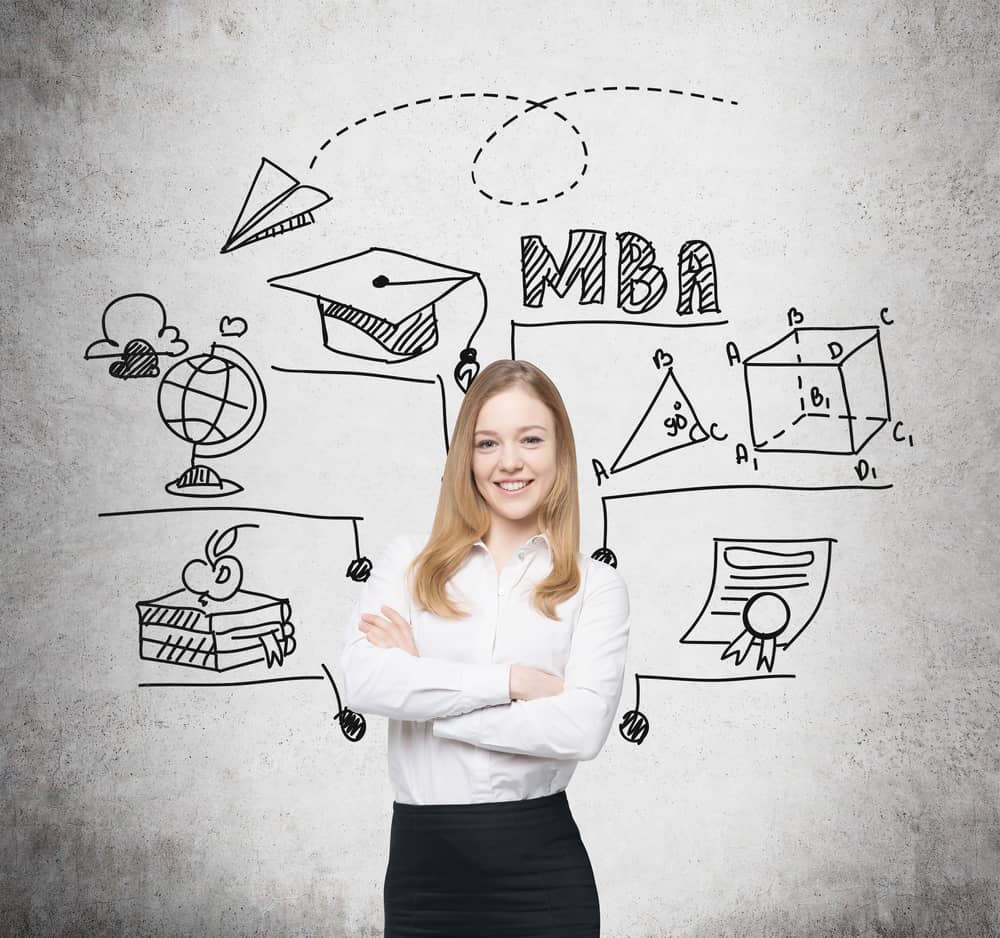 07 Aug

91 Universities offering MBA in USA without GMAT

Getting your master's degree from a country like the USA is a dream for most of the students who want to continue their higher studies. You can go for a Master of Business Administration (MBA) degree to master your skills in the management field. The MBA programs in the USA are structured in such a way that both the undergraduate students and the working professionals can be benefitted from it. Good score in Graduate Management Aptitude Test (GMAT) is a prerequisite for admission into many MBA and management programs in the USA. In this list, we provide you with the universities offering MBA in USA without GMAT for International students. Some Universities offer admission into MBA without GMAT score only if the applicant has some work experience or good grades.
List Of Universities for MBA in USA without GMAT:
The given below is the list of MBA colleges in USA without GMAT. You can also check the Universities in USA without GRE blog if your are interested in other Masters programs in the USA.
skoolville.com is a one-stop application portal. You don't need to apply through the university websites. With just a few clicks you can send your application to multiple universities in USA, Canada, and Australia using skoolville.com.