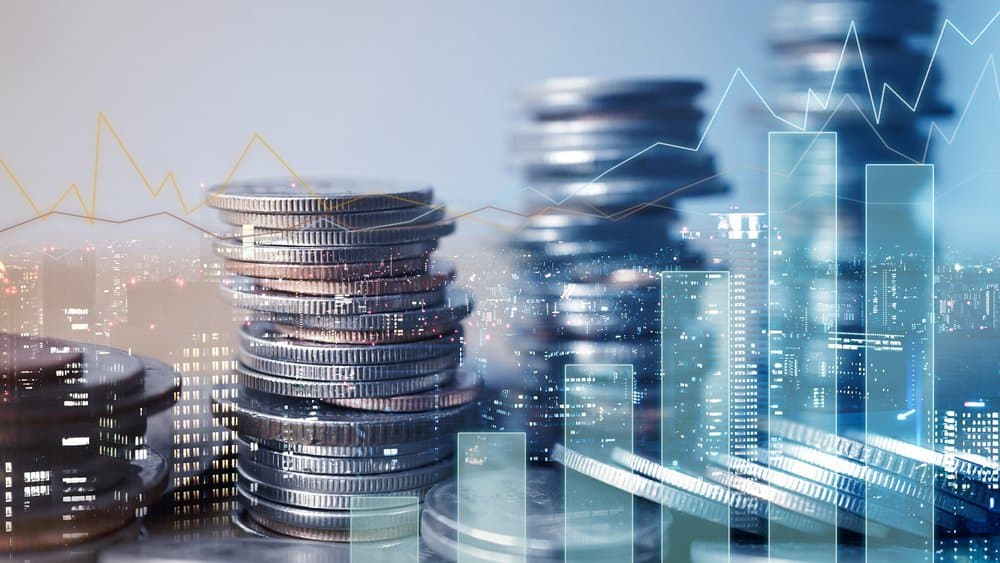 24 Oct

75 Universities offering Masters in Finance in USA

The Masters in Finance is a STEM degree which deals with the study of quantitative analysis, accounting, finance, and economics to work in a technical role in global finance firms. Students who have completed their undergraduate degree in finance or any related field such as business or economics are eligible to apply for Masters in Finance in USA. Masters in Finance in USA is normally a one or two-year non-thesis course. A master's in Finance program prepares the students to make decisions based on financial management and work towards the development of the firm. The universities offering the Masters in Finance degree usually doesn't demand any mandatory previous work experience of the candidate to get admitted into the program. But it is good if the applicant has done an internship in the managerial or the financial field to get admitted to this competitive stream. GMAT/GRE score is also a necessary factor for the admission to the Masters in Finance program. As a STEM degree, the Masters in Finance program enables the graduates to opt for a three-year working visa (OPT) in USA. MS in Finance in USA is offered in the form of a Master of Finance (MFin) or an MSc in Finance or through an MBA in Finance.

There are different specializations in which you can pursue your Masters in Finance degree. Some of the common specializations are given below.
International finance
Corporate finance
Financial management
Financial planning
Financial engineering
financial accounting and analysis
International Economics and finance
Mathematical and computational finance
Finance and risk management
The given below list provides you with the universities offering Masters in Finance in USA.
Universities for Masters in Finance in USA
Careers after Masters in Finance in USA
After graduating from the Master of Finance program, you can secure yor career in a government or a private sector job. The demand for a skilled professionals in the finance sector is very high and is said to increase very drastically in the coming years. The different job roles and their salaries for a finance sector job are given below.
Financial Analyst – USD 67k per year
Finance Director – USD 151k per year
Valuation Analyst – USD 69k per year
Accountant – USD 62k per year
Economist – USD 60k per year
Financial Controller – USD 81k per year
Investment Consultant – USD 130k per year
Credit Manager – USD 60k per year
Financial Analysis Manager – USD 112k per year
skoolville.com is a one-stop application portal. You don't need to apply through the university websites. With just a few clicks you can send your application to multiple universities in USA, Canada, and Australia using skoolville.com.