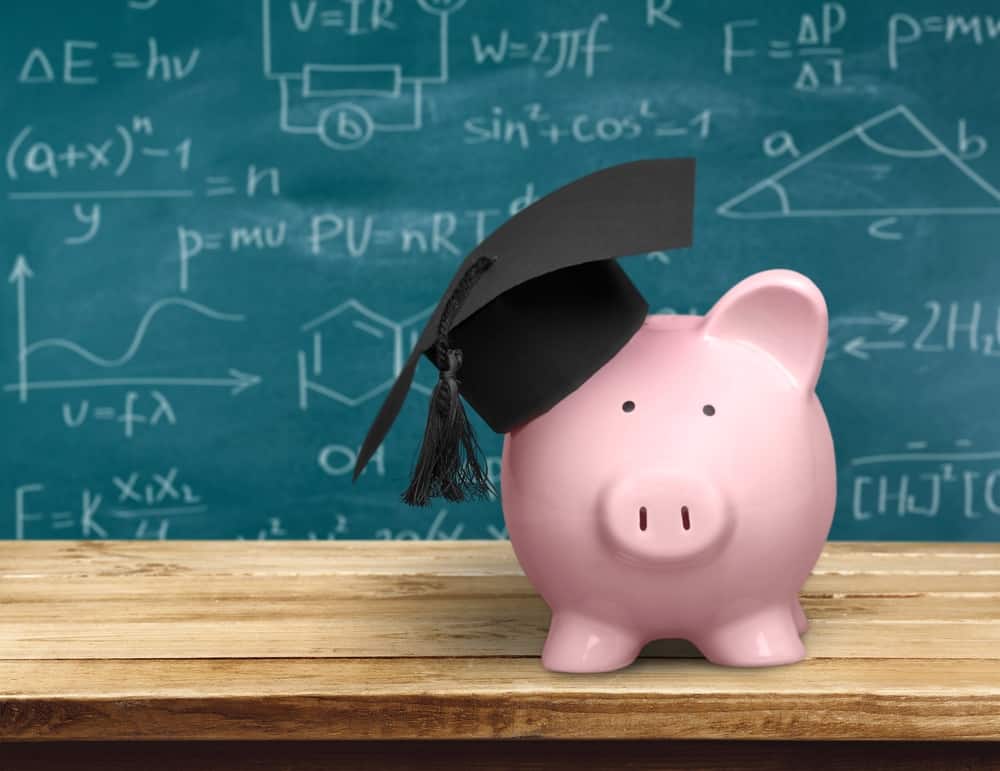 09 Jan

Top 5 tips for cheapest Day 1 CPT Universities

The USA is one of the topmost preferences of International students for their higher studies. It is due to the internationally top-ranked universities and the world-class teaching grade of universities in USA. But the tuition fee of most universities in USA is quite high even after deducting the scholarship allowances. Due to the high cost of living, the students who enter USA focus on earning a full-time job as early as possible so that they can fund their studies. There are universities in USA that provide the 'work while studying' opportunity to international students with a scheme known as the Day 1 CPT program. CPT is the Curriculum Practical Training which is a part of the graduate curriculum and it mandates students to undergo practical training by working on an industry-based job according to their field of study. Day 1 CPT universities instruct the students to undergo the Curriculum Practical Training from the first day of the academic year. Click here to know more about CPT and Day 1 CPT programs.

The CPT program is usually opted by those people whose H1B is not picked but wants to continue working in USA. Day 1 CPT programs can only be pursued once as part of the graduate degree course. The tuition fee of Day 1 CPT universities are much low compared to the universities offering other Master degree programs. So, those students who wish to earn more and don't want to spend their money on their second Master's degree choose the Day 1 CPT programs.

The following are some tips that you can consider while choosing the Day 1 CPT course in the cheapest universities in USA.
Scholarships

The Day 1 CPT universities normally don't provide any scholarships for students. But don't feel hopeless, you might still find some opportunity to avail yourself of some scholarships by exploring the university websites. Many universities in USA have various clubs or groups that support students from different subgroups. These scholarships are either merit-based, which requires the necessary documents to prove excellent educational background, or need-based to uplift the education of students from poor economic backgrounds.

Applying through partnered consultants

Applying through agents like us skoolville.com or any other educational consultants who have the authentic information on the tuition fee and other admission details of these Day 1 CPT universities can help you choose the cheapest Day 1 CPT universities in USA. Such consultants will be partnered with those cheap Universities directly or indirectly, and guide you to choose the best universities according to your requirements.

Students Loans

Student loans are pretty common among those who are to pursue higher education in foreign countries. There are many banks and organizations which provide various student loan options with low-interest rates and attractive policies. It is a good option for students to apply for education loans at their account holding banks, where you will require to submit documents proving your educational status and income.

Referral bonus

Earning a referral bonus can be a great option if you have your peer groups applying to the same university. There are few Universities that offer referral bonuses when you refer a friend. So, you and the referee both can get benefitted by getting a small referral bonus income.

We, at skoolville also provide a referral bonus if a student refers anyone. Both the referrer and the referee will receive the cashback. This is one of the best and easiest ways to get a small income to cover some of your monthly expenses. There are many other consultants like us who provide such referral bonuses. You need to do a thorough web search to find the genuine agents who can help you get one.

The CPT job

The CPT program is basically a second master's degree program that allows you to work full time while studying. Joining a company for your CPT job doesn't mean that you have to stick to the same job till the completion of your program. You can still search for a better job with a higher pay scale. The change of company while working via CPT is possible provided you have your new Offer letter with new Day 1 CPT sevis and I20. Unlike internships, the pay can keep increasing in Day 1 CPT jobs.
Universities offering Practical training programs are common in USA. But you need to do proper background research through the university websites and other external inquiries before taking admission to the Day 1 CPT Universities in USA. Make sure that the university is genuine and they offer the option of working on a CPT job from the very first day of the academic semester itself.
skoolville.com is a one-stop application portal. You don't need to apply through the university websites. With just a few clicks you can send your application to multiple universities in UK, USA, Canada, and Australia using skoolville.com.