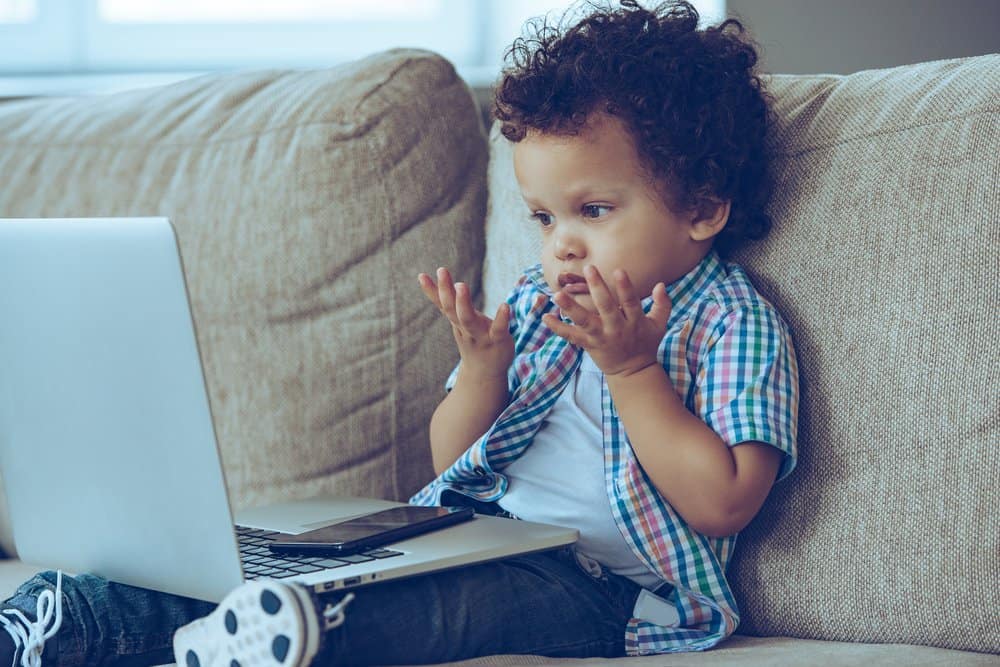 08 Dec

What is Day 1 CPT ? – 2022

"Day 1 CPT" is a term that became popular among international graduate students in USA since a couple of years. It refers to a Master's or a Doctoral Degree offered by universities in USA, where a student is eligible to participate in CPT (Curricular Practical Training) from the start of their degree program. The Day 1 CPT programs became a choice for students who are looking to pursue a graduate degree while working full time or part-time. To apply for CPT, a student is typically required to complete one academic year as a full-time student. But there can be an exception to this rule if the degree program offered by the universities considers CPT as a core requirement for the program.

Most Day 1 CPT courses are of a duration of 3 semesters, unlike the regular graduate courses which take 2 semesters to complete. Each semester is of around 7 credits, of which the credit for the practical training is also included. The credit also takes the student's exam score and the attendance for online as well as offline weekend classes into consideration. The offline classes for CPT students are usually conducted on weekends and Friday evenings. One of the greatest advantage of the CPT is that the USCIS have not issued any regulation on the period within which the CPT has to be completed. But if you have worked under CPT for more than a year, you will not be eligible to apply for a post-completion OPT.

The Day 1 CPT program became an option for students falling into one or more of the following categories:
A working professional outside the USA and would like to pursue a graduate program in USA and would like to continue working while studying. There are a lot of job/internship opportunities in USA esp. for IT (Information Technology) professionals.
A graduate student who completed his/her degree in the USA and got a job as part of their OPT/STEM OPT work permit. Your employer doesn't want to sponsor H1B or the H1B application sponsored by your employer is not picked in the H1B lottery process or the H1B application sponsored by your employer might not be approved by USCIS.
A working professional currently on H1B or other work visas (H4 EAD, GC EAD, L2 EAD etc.) and you received a denial for extension of your work visa or there is no option to extend your work visa.
Eligibility criteria for Day 1 CPT
The applicant must be enrolled in a full-time degree that mandates to attend practical training from the first day of the coursework. According to USCIS, a degree can only be considered full time if it requires a minimum of 8 credit hours for graduate students and 6 credit hours for Graduate Student Instructors and Graduate Student Research Assistants.
The applicant must not be enrolled in any intensive English language programs.
The applicant must be in F1 visa status at the time of application.
For whatever reason, you enrolled in a Day 1 CPT program, you need to follow the university guidelines very strictly. You cannot miss any on-campus and online classes conducted by the university. Any assignments and exams need to be completed in time. Always maintain the required minimum GPA to continue in the degree program. The full-time work you are doing should be in a field related to the degree you are studying and has to be approved by the university. If you miss any of these, you will be suspended from the academic program and this will also result in cancellation of your F1 (non-immigrant student) visa status and your CPT.
There could be potential status change issues when converting from F1 to H1B (work visa) if you are pursuing a Day 1 CPT program. When you apply for H1B visa, USCIS (United States Citizenship and Immigration Services) typically issues an RFE (Request For Evidence) to prove your current legal status. As per the existing rules, a student is not eligible for CPT in the same level of degree if the student already utilized OPT in the past degree. Ex. Let us say you completed M.S. and completed OPT. If you enrolled again in Master's program that offered Day 1 CPT then USCIS asks for an explanation. Universities typically will provide an explanation via a letter why you had to enroll in CPT since the program requires CPT as a core requirement for the program. Please note that USCIS may or may not accept this explanation and might result in denying your change of status. USCIS typically will not challenge if the student is pursuing a Doctoral program.
Pursuing a Day 1 CPT program is considered a grey area and USCIS might consider your status as not authorized if USCIS decided your intention is that you enrolled in a Day 1 CPT degree only for the purposes of finding an employment or continuing your existing employment. Please always seek advice from an immigration attorney and talk to the school officials offering the program and ensure the program you are pursuing is authorized and will not cause any immigration issues. Our website skoolville.com * lists various programs offered by universities across USA including Day 1 CPT programs. You can register on our website and apply for multiple programs from our website without going to individual university websites.
*www.skoolville.com is a one-stop application portal. No need to apply through university websites. With just a few clicks you can send your application to multiple universities in the USA using skoolville.com. Service is 100% free to students and students will also get $125 cashback after enrollment.
**We can not guarantee the accuracy or validity of the information posted in this blog. The information mentioned in this blog is purely for information purposes and should not be construed as legal advice what so ever. skoolville.com is only an educational consultant/recruitment agency/platform connecting students with the universities and is not responsible for any immigration related matters. Please read our terms for full disclosures.