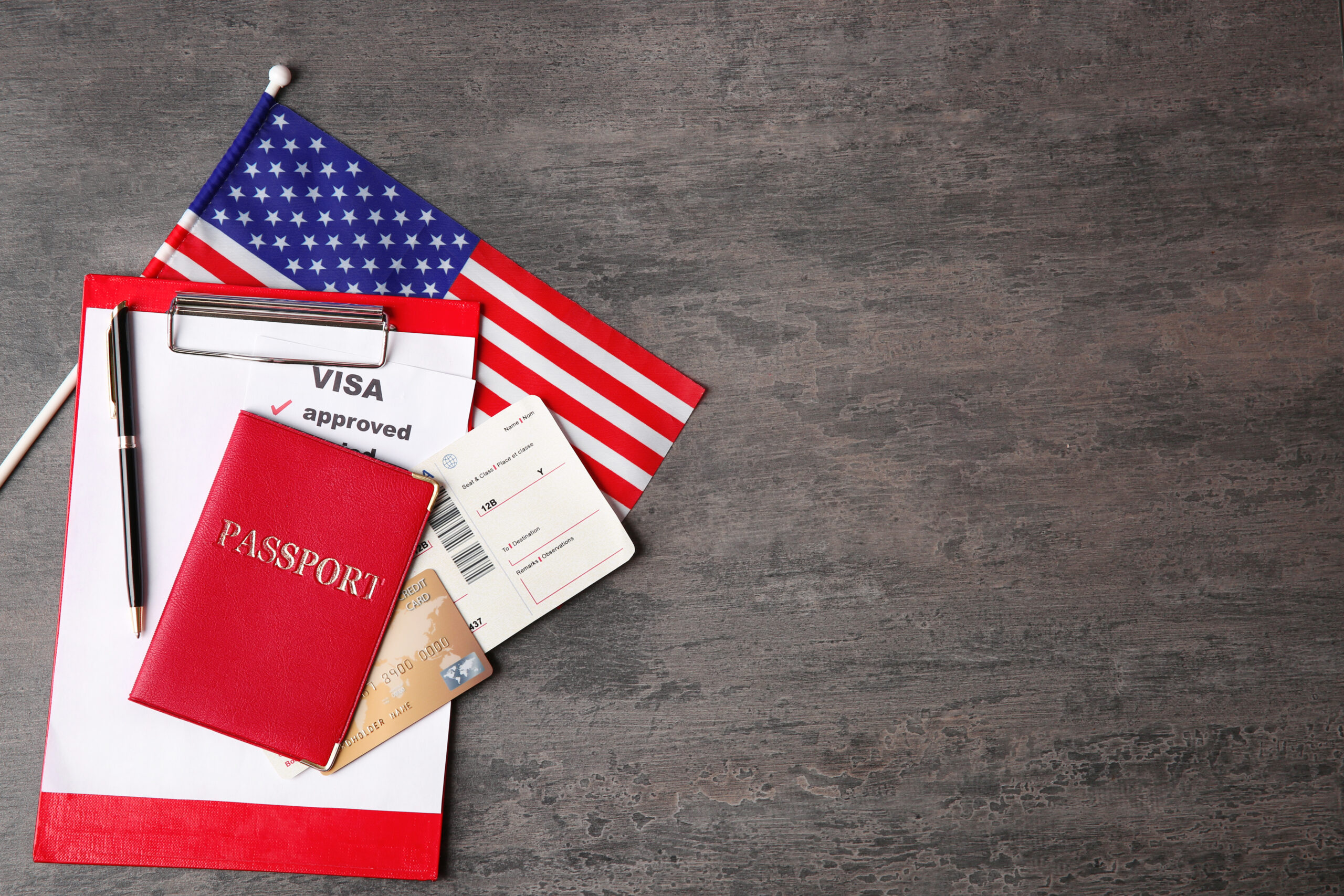 27 Feb

Everything about Day 1 CPT (Your questions answered!)
What is Day 1 CPT?
The term "Day 1 CPT" has gained immense popularity among international graduate students in the USA in the last 2 years. As the name suggests, Day 1 CPT is a Master's or Doctoral degree program that allows students to participate in Curricular Practical Training (CPT) from the very first day of their course. These courses open up the opportunity of full or part-time work to students. As a result, many foreign students looking to study in the USA are rooting for Day 1 CPT.  
Conventionally, a student can apply for CPT only when they have completed one academic year as a full-time student. However, if the US universities consider CPT as a degree program requirement, there might arise a chance for an exception.
Usually, Day 1 CPT courses have a 3-semesters duration, unlike the regular US graduate courses which are 4-semesters long. Each semester carries 9 credits, including practical training. Besides, the credit also takes into account the attendance of the online and offline weekend classes. Students have the provision of attending offline classes on weekends and Friday evenings.
However, its biggest advantage is that there is no time regulation from USCIS within which one has to complete the CPT. But there is a drawback too. If you work under CPT for more than a year, you will not stand a chance for a post-completion OPT.
To read more about DAY 1 CPT, read this blog
here
.
Who can apply for Day 1 CPT?
The Day 1 CPT program can be applied by students who qualify one or more of the following categories:
A working professional living outside the USA. They would like to pursue a US graduate program and continue working while studying. There are a quite lot of such job/internship opportunities in the USA, especially for IT (Information Technology) professionals.
A graduate student who completed his/her degree program in the USA. They got a job as part of their OPT/STEM OPT work permit. But they face some discrepancies with their H1B application. Either their employer doesn't want to sponsor H1B or the H1B application is not picked in the H1B lottery process or USCIS did not approve it. To know more about OPT for F1 students in detail, you can read this blog here.
A working professional has H1B or other work visas (like H4 EAD, GC EAD, L2 EAD, etc.). But they received a denial for their work visa extension or there they don't have an option to extend their work visa. Read more about the work permit in the US for international students here.
Am I eligible for Day 1 CPT?
For an applicant to be eligible for Day 1 CPT, they have to fulfill the following criteria:
The applicant is in F1 visa status at the time of application.
They are not enrolled in an intensive English language program.
The student is enrolled in a full-time program that mandates attending practical training from the first day of the coursework. According to USCIS, a degree is full-time only when it has a minimum of 8 credit hours for graduate students and 6 credit hours for Graduate Student Instructors and Graduate Student Research Assistants.
What are the Pros and Cons of Day 1 CPT?
For students on F1 visas, Day 1 CPT has a mixed bag of offerings. It could be immensely promising to students. However, there are certain aspects that you need to evaluate before applying.
Its Advantages:
Day 1 CPT allows a student to gain experience in the industry right from the 1st day. Students can apply their learnings directly in their respective professional fields. So, through Day 1 CPT, students can gain hands-on industry experience along with studying. 
Schools or programs that offer DAY 1 CPT have flexible online and offline classes. As a result, students work and learn simultaneously without waiting until the last graduation term.
Furthermore, if a student has opted for OPT (Optional Practical Training) and aspires to pursue a first or second master's degree, CPT allows them to do so.
Another benefit is that CPT students get 6 credits per semester versus 9 or 12 credits from non-CPT students. Consequently, they can concentrate equally on practical training and academic learning at the same time. So, CPT students enjoy the advantage of developing professional skills and experience in a shorter time which are well-appreciated by employers.
Besides, a CPT student enjoys the double advantage of studying in an international university along with a US work experience. The simultaneous work and study arrangement also speaks volumes about a student's caliber. Their ability of multitasking and performing in a diverse culture puts CPT students in an advantageous position than the others.


Its Disadvantages:
CPT has its fair share of unpromising aspects as well. Applications for work-related CPT are allowed up to 90 days before the first academic year ends. This could limit students as do not get enough time to plan and find alternatives.
The second issue has to be the dearth of details on Day 1 CPT programs on the official USCIS website. Students, therefore, should proceed with their application with extreme caution. If you wish to sign up for a program that has Day 1 CPT eligibility, make sure you do proper research before jumping to a decision.
Another biggest concern is that USCIS might deny a status change request from F-1 to H1B based on Day 1 CPT. USCIS thinks of Day 1 CPT to be a disruption of a student's F1 status. As a result, students may be left with the option of leaving the country and going for visa stamping to return to the US. USCIS might take longer to approve the next visa. So, the time in between could become the toughest time to stay in the country.

US Universities offering Day 1 CPT have specially articulated courses for International students who do not have other work options. As studying and working 40 hours a week could be mentally exhausting, many universities do not offer such programs. CPT can also exhaust students juggling work and study.
Furthermore, the fraud around Day 1 CPT schools and courses is increasing by the day. Many innocent students face the brunt of the law because they fall prey to a lack of knowledge. Also, USCIS is stringent in the case of Day 1 CPT programs. So, getting an H1B approved with COS (Change of Status) might get a little tricky at times.
Should I consider Day 1 CPT?
Day 1 CPT is neither approved nor declared illegal by the USCIS. If the body perceives a Day 1 CPT program's purpose to be unauthorized, then an F1 student may face trouble in immigration matters of H1B filing, extension, and GC processing.

Besides, you should proceed with caution while enrolling for a Day 1 CPT course. Often, students who don't get picked through the H1B lottery, go for such programs to gain a US working grant until they acquire H1B status.

Plan better. Opt for higher degrees like a Master's or a Ph.D., instead. You can then apply for a new OPT or STEM OPT permit for every new degree you complete.

For example, if you complete a Bachelor's degree in the US, you can submit an OPT application and work for one year. Then you can go back to studying for your Master's degree or a Ph.D., apply for OPT, and work for one year again.
So, doing full in-depth research and consulting an attorney are the best practices before deciding on opting for a Day 1 CPT program.