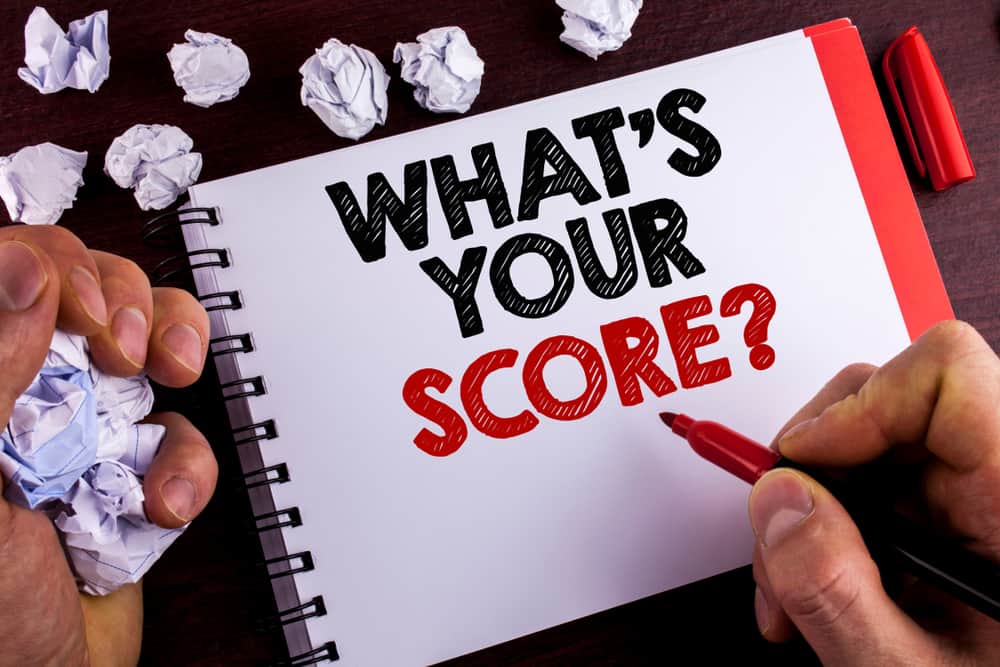 05 Jan

USA and Canada Universities without TOEFL or IELTS – 2021

It's a common assumption that international students require TOEFL or IELTS scores to pursue higher education in the USA or Canada.  Although it is valid for the most part, it is not entirely true.  You can get admitted to USA and Canada Universities without TOEFL or IELTS scores.  Yes. You read that right!

Universities in the US and Canada require prospective students to be proficient in the English language because the curriculum is taught only in English.  Standardized tests like TOEFL or IELTS are the most popular ways for Universities to check English language proficiency.  But these are not the only ways!  Some Universities will waive the English language proficiency requirement in the below cases:
If you graduated from a Country where English is the official language. Ex: Nigeria, Bahamas, UK, Australia, Canada etc.
If you graduated from College or University where English is the sole medium of instruction.  You just need to present a letter from your University stating that the program is taught in English and it is the sole medium of instruction.
If you join the university through an English Language Program(ELP) also known as English as a Second Language (ESL) program, through which you will do an English language course at the university and can apply for admission to the specific program after the completion of the ESL course. Get the complete list of ESL programs in USA here.


Universities that accept without TOEFL or IELTS scores:
You can see the complete list of US and Canada Universities that accept international students without TOEFL or IELTS here. You can apply to all these Universities right here on skoolville.com.
*www.skoolville.com is a one-stop application portal. No need to apply through university websites. With just a few clicks you can send your application to multiple universities in the USA using skoolville.com. We also conduct mock visa interviews by professionals living in the USA to help you better prepared for your visa interview.