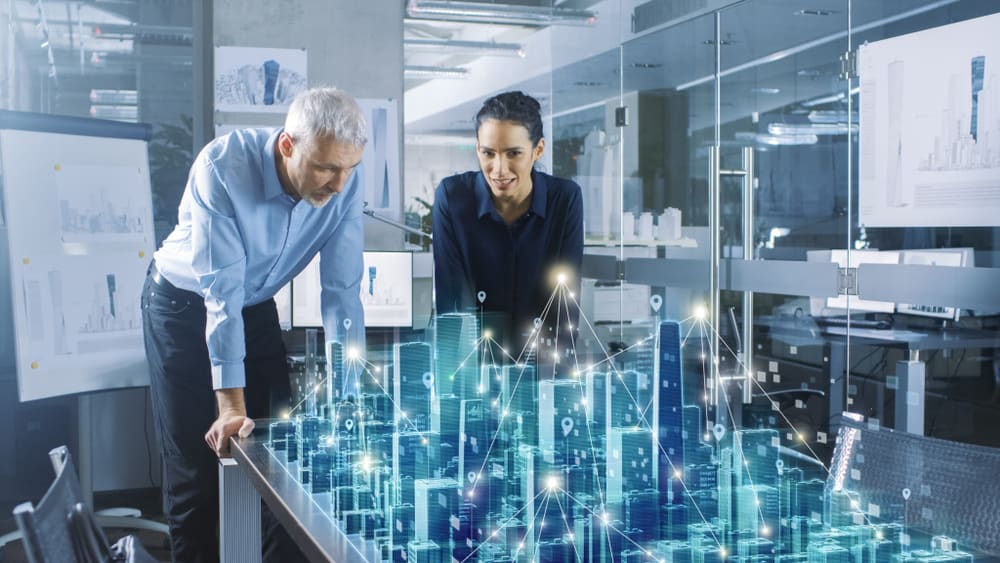 19 Jul

University list for Masters in Architecture in USA

A Masters in Architecture in USA is typically a 2 to 5 year program, the duration of which depends on whether you have done your Bachelor's in Architecture or not. The students who don't have a Bachelor's in Architecture are usually not allowed for a Masters in Architecture in USA. But some universities do accept students from other disciples and provide them the foundational bachelor's courses of Architecture. Most universities also suggest a good GRE/GMAT score to get admitted to the MArch program in USA.

To work as an Architect in USA, you need to get licensed by the National Council of Architectural Registration Boards (NCARB) of USA. One of the options for getting a license is to pursue your Masters in Architecture in USA. The Masters in Architecture is generally a pure MArch program or an MS/ MA in Architecture. It is offered in various concentrations such as Landscape Architecture, Interior Architecture, Architectural Engineering, etc.

In the list given below, the details of the universities offering Masters in Architecture in USA are provided.
Universities offering Masters in Architecture in USA
Careers after Masters in Architecture in USA
The average salary of an Architect having a graduate degree in MArch in USA is around $60,000 to $75,000. Given below are some of the job roles and their average salaries that you can check on to grab a quick idea about the career prospectus of the Architecture industry in USA after an MArch degree.
Architect – $65k
Design Architect – $62k
Architectural Designer – $55k
Project Architect – $71k
Principal Architect – $114k
Design Director, Interior Design – $109k
skoolville.com is a one-stop application portal. You don't need to apply through the university websites. With just a few clicks you can send your application to multiple universities in USA, Canada, and Australia using skoolville.com.