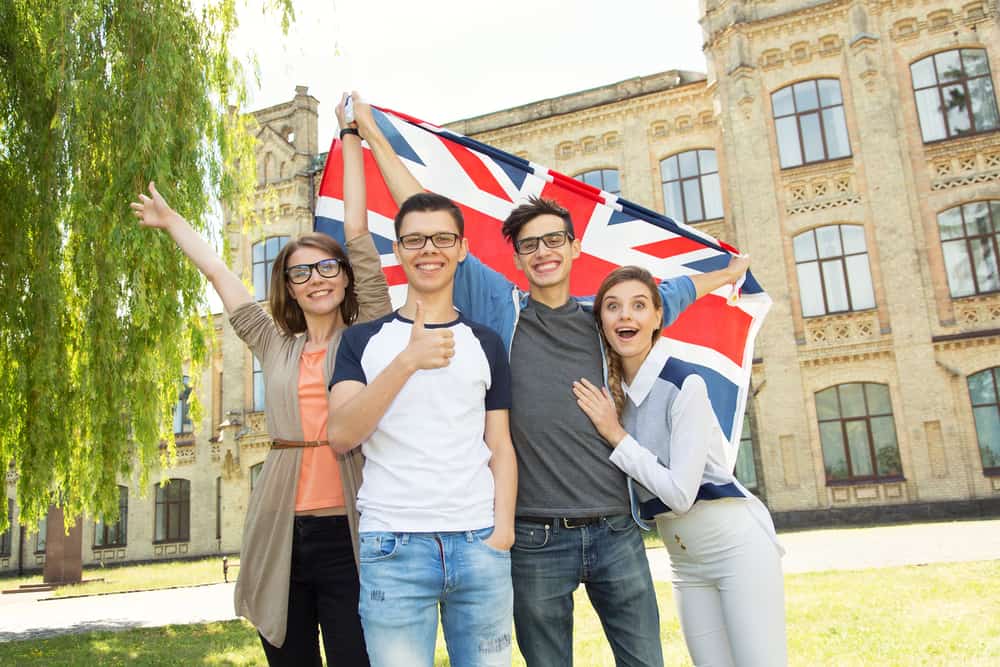 14 Nov

Universities to study in UK without IELTS – 2022

IELTS (International English Language Testing System) is an international standardized test to check the English language proficiency of non-native English language speakers. It is used by universities worldwide for admitting international students. As per the English Language criteria of the universities in UK, the applicant should be able to read, understand, write and speak fluently in English in order to get admitted to the undergraduate or postgraduate program. There are some universities that allow students to study in UK without IELTS. Such universities consider other Test scores such as TOEFL, PTE, SELT (Secure English Language Test is mandatory for getting UK visa as per UKVI), etc. Most universities provide a pre-sessional English Language course, which the applicant can complete prior to admission to the program to fulfill the English Language requirement. The following are some of the exceptions permissible by universities in UK for international students.
He/She is a national of an English Speaking Country.
He/She has completed graduation from an English Speaking Country.
He/She can provide a recommendation letter from employer stating relevant years of work experience in an English speaking country.
He/She can submit a Medium of Instruction letter from the university mentioning that the degree was taught in English.
He/She has the country specific English language score cutoff in high school as per the university admission guidelines.
Universities to study in UK without IELTS
The following are some of the universities to study in UK without IELTS and their exemption criteria.
Eventhough IELTS exam score has other alternatives, there are some programs like the Master of Law, Masters in Journalism, Masters in Business Administration, etc which require a high IELTS score for securing admission.
skoolville.com is a one-stop application portal. You don't need to apply through the university websites. With just a few clicks you can send your application to multiple universities in UK, USA, Canada, and Australia using skoolville.com.