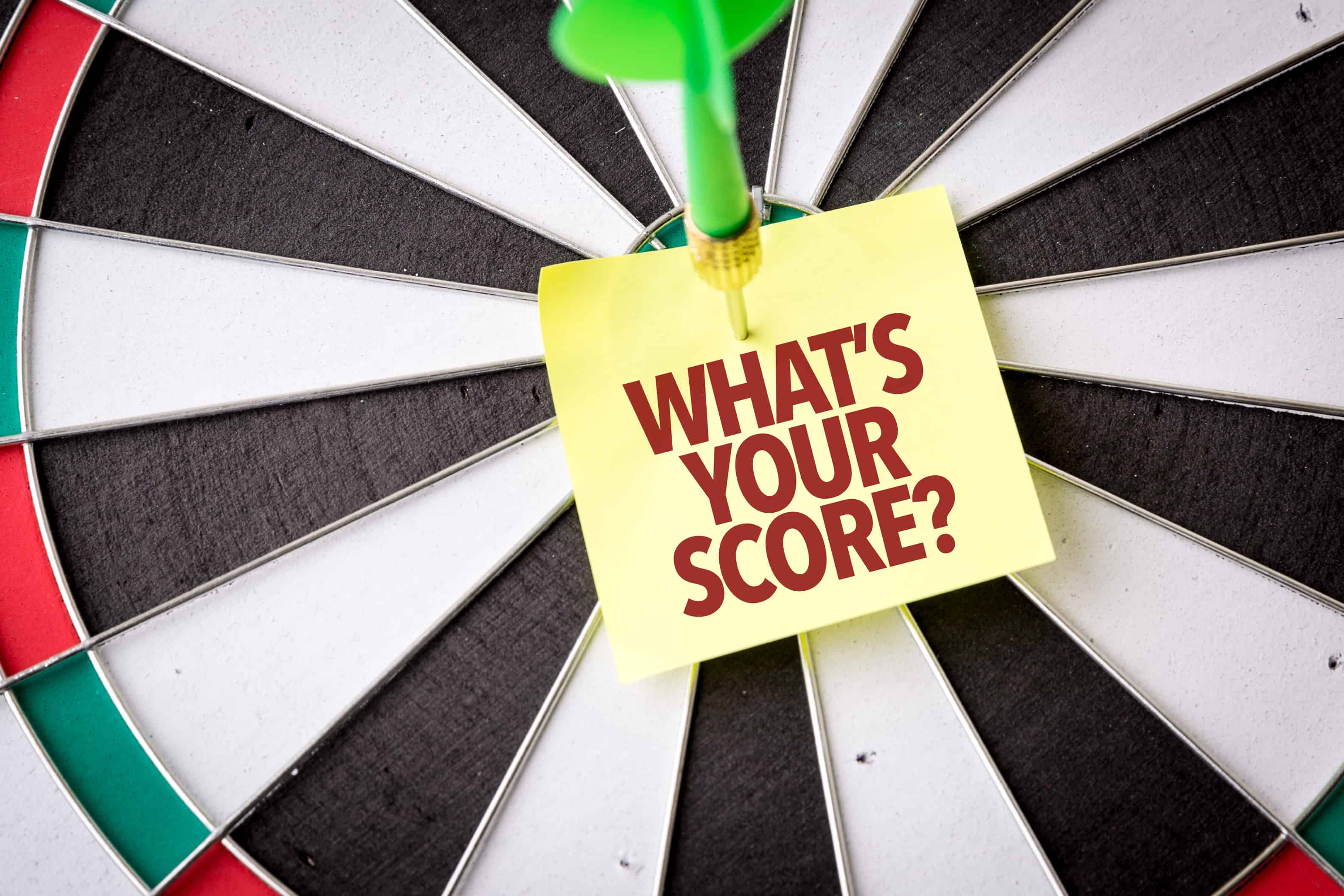 03 Feb

IELTS tips and tricks – 2019

IELTS (International English Language Testing Systems) is one of the renowned English language proficiency exam. British Council, IDP (International Development Program), IELTS Australia and Cambridge Assessment English manages the IELTS exam. Many students find it difficult to get a good score. But it's not that much difficult, one can easily practice IELTS tips and tricks and can easily crack the exam.

IELTS is conducted for candidates whose native language is not English but wanted to study or move for a job to an English language speaking country. This test is accepted by 10,000 organizations across 140 countries including USA, Canada, British and Australian Universities.

There is no minimum score for this exam. The score report is given in terms of bands from Band 0 (Non-user who has no idea about the English) to Band 9 (Expert). IELTS exam evaluates your Listening, Reading, Writing and Speaking skills.  You can book a slot for the exam in the official site here.  There are two types of exams depending on their reason to go to an English speaking country:
IELTS Academic (A): This exam should be taken by the one who wants to pursue undergraduate/postgraduate studies in English speaking countries or to get professional registration including nurses and doctors to start their practice. This exam is conducted 48 times all over the year in 1200 cities.
IELTS General Training (GT): This is for the people who want to work or who study below degree level. The number of dates available for this exam is 24 times in a year.
The above two exams may contrast in case of purpose but both will evaluate your:
Listening Skills – It checks how far you have understood when a person is speaking. Different accents will be provided such as Australian English, British English etc.
Writing Skills – It tests how you can write your ideas in a short and simple manner without any grammatical errors.
Reading Skills – It evaluates the extent to which you can understand long paragraphs within a stipulated time.
Speaking Skills – This examines how you speak with other people in a foreign country and how comfortable you are in speaking the language.
IELTS Test Format
The exam lasts for 2 hours 45 minutes and contains the following sections:
Listening (30 minutes + 10 minutes to transfer your answers that you wrote on question paper booklet into your answer sheet)
Reading (60 minutes)
Writing (60 minutes)
Speaking (10-15 minutes): This test will be conducted on the same day or within 7 days after your exam.
Listening and speaking are the same for both General and Academic test takers. But the reading and writing topics may differ.
Listening:

It consists of 4 sections. In this the test takers have to listen to some conversations and after that 40 questions are provided based on that conversation and you need to answer them. You are also allowed to read the questions before the conversation starts. So try to make use of it.
Section 1 and 2 are about the conversations on an everyday basis and also some social circumstances.
Section 3 and 4 are mostly about educational scenarios (group conversation) and a monologue on any academic subject.
After all the conversations are completed you need to write answers on the answer sheet.

Tips:
Read the questions before the recording starts. So that you can stay focused on the conversation.
Always hear the introduction when the recording starts which contains the information of the speakers.
Concentrate and listen to the conversation rather than understanding.
Don't think much about the answer you have missed. The recording will be heard only once.
During listening, write the answer on the question paper. During the extra time, you can transfer the answers to the answer sheet using a pencil.
Pay attention to the word limit.
If you have to answer within three words, try to answer within that only.
Write only missing answers. For example, the name of the speaker is ———–, then you should answer SANA (For suppose). No need to write: the name of the speaker is SANA.
Try to use the same words you listened to.
The answers should be grammatically correct without no spelling errors.
Try to answer in capital letters.
Reading:
It consists of 3 sections. You are given some lengthy paragraphs and some questions will be asked and you have to answer them within the stipulated time. For the Academic test, the topics are general. Whereas for GT, there will be data on an everyday basis, work-related and of general interest.
Tips:
Start by reading short paragraphs i.e., 1 and 2 sections. The last one is complex than the other ones.
Try to write the answers directly on the answer sheet with a pencil while reading because no extra time is given.
Don't try to understand the whole paragraph just know the crux of the essay.
Don't spend too much time on a single question.
Answer without any grammatical mistakes.
Give importance to the answers that were hidden.
Concentrate on word limit.
Writing:
It consists of 2 tasks. You have to write the essays within 60 minutes and also should contain minimum words (150 words for task 1 and 250 words for task 2).
For Academic,
In task 1 you should describe a graph/table/flow chart in your own words.
In task 2 you should discuss on a particular topic and should conclude it by a solution.
For GT,
Informal/formal letter writing.
An essay on a general topic.
Tips:
The essay should be relevant to the question asked.
Write the answers within a minimum number of words or else you will lose marks.
You can write using a pen or pencil.
Avoid bullet points.
Follow a structure. Don't write random points.
Avoid spelling and grammatical errors.
Try to explain both positives and negatives during the argument.
Speaking:
It consists of 3 sections.
It is a general questionnaire session (You need to give your introduction, hobbies and the reason why you are taking the IELTS exam etc.) which lasts for about 4- 5 minutes.
Then you are asked to speak about the topic and should include some words for 2 minutes. one minute is provided for preparation.
Finally, there will be a discussion for 4-5 minutes. During which they will ask some cross questions on the topic you have discussed above.
Tips:
Always support the answer with an example at least instead f single word answers.
Don't try to use fancy words which are not aware of. Answers should be grammatically correct.
Don't drift from the topic during the discussion. IELTS is a test of communication skills, not a general knowledge test.
Be confident and look into the eyes of the examiner.
Declaration of results will be within 13-15 days after the completion of the exam.
Some more IELTS tips and tricks:
Know about the full pattern of the exam on the official website.
Make sure to carry the valid ID proof that is submitted during the application process.
Present at the exam venue 30 minutes before the scheduled time rather than being late.
Practice sample questions. Read an English book. Converse with friends in English. Watch English channels and movies(U.S and U.K).
Practice timed writing and work on vocabulary and fluency.
Try to learn 5 new words each day and try to use them in your daily conversations.
Record speech and listen to the pronunciation of words. Read out loud
IELTS exam is the first and most important step in the long journey to study abroad in the USA, Canada, and Australia.   Skoolville.com wishes you the best for your IELTS exam.
skoolville.com is a one-stop application portal.  You don't need to apply through the university websites. With just a few clicks you can send your application to multiple universities in USA, Canada, and Australia using skoolville.com.