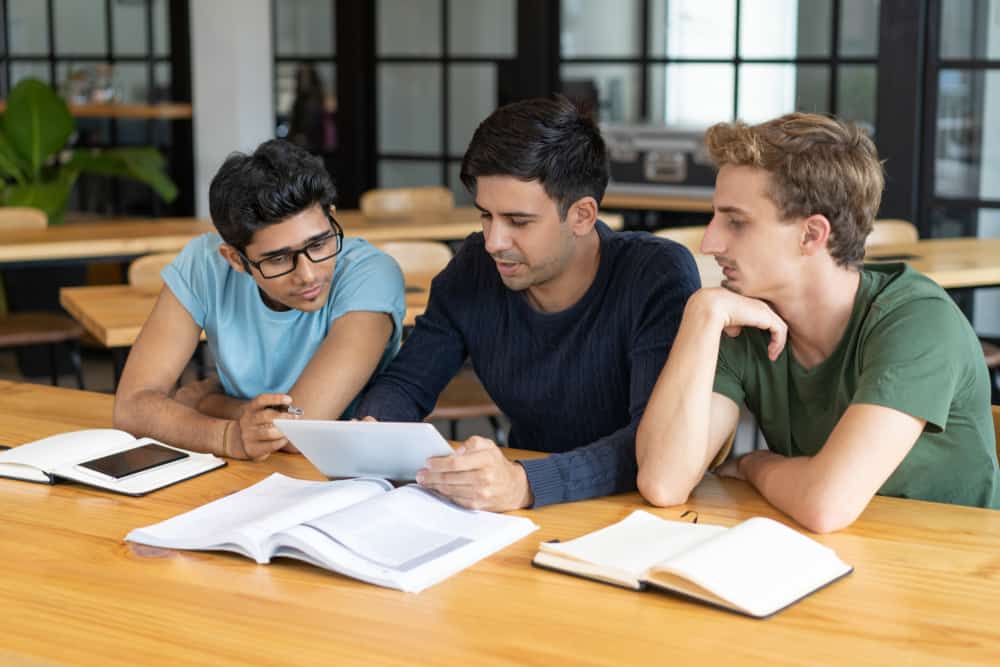 25 Jul

5 top tips for an International Transfer Student

International Students who are attending one university and want to transfer to another university are called International Transfer Students. They could be students who are currently in the USA on F1 visa or students enrolled in a university in another country. The blog gives the 5 top tips for an International Transfer Student looking to transfer universities.
Consider Transferring Universities




As an International student you choose the University to attend half around the world upon recommendation of friends or even strangers. But you may realize that the University you are attending is not the right fit for you. It could be because you don't like the program, or that the tuition fee is too high, or it could be the inclimate weather or just your bad grades. But if the University is not in line with your expectations you should consider transferring to another University. International students attending Community colleges should also consider transferring to a 4-year college or University.

Prerequisites for International Transfer Students




In order to be considered a transfer student you must have completed a certain number of credits at the university you are currently attending. The minimum number of credits required for transfer admission varies from one University to the other and from one program to the other. And you will be considered for transfer admission only if minimum GPA requirements are met. Universities require a minimum GPA of 2.3 to 2.8 to be considered for transfer admission. If you do not meet these prerequisites, you would need to apply as a freshman.

Know Admission requirements for an International Transfer Student




In General, the admission requirements that apply to freshman apply to transfer students as well. However, the requirements for TOEFL, IELTS, GRE, and SAT may be waived if a certain number of credits are completed. English language requirements like TOEFL or IELTS will be waived if you completed 1 year at a University in the USA. SAT may also be waived if you complete at least 30 credits. Besides all other admission documents like transcripts, test scores, recommendation letters, SOP, and financial affidavit, you also need to provide a copy of I-94, I-20, F1 visa and any OPT or EAD documents. International students may also need to provide transcription evaluation report from third party evaluation agencies like wes.org.

Enquire about Transfer of credits




Universities often have a limit to the number of credits that can be transferred. Undergraduate programs limit the number of transfer credits to 60 and would require the transfer student to spend at least 2 years in the University in order to grant the degree. Graduate programs often limit the number of credits that can be transferred anywhere from 8 to 12. Only the credits with good grades (ex: B+ or higher) can be transferred. And it is at University's discretion to determine the number of credits that can be transferred upon course by course evaluation of the transcripts. And also, the credits can not be transferred between different levels of education.

Find Best Universities for International Transfer students




If you plan ahead for the transfer, you can submit applications for Fall or Spring semesters at most Universities. But if intend to transfer immediately, you need to look for Uniersities that offer rolling admissions. Below are some universities that offer rolling admissions for an International transfer student.
Once you secure I-20 from a University, you need to
transfer SEVIS
to the new University. Counselors from skoolvlle.com can help you with submitting your transfer application and guide you through the SEVIS transfer process.
skoolville.com is a one-stop application portal. You don't need to apply through the university websites. With just a few clicks you can send your application to multiple universities in USA, Canada, and Australia using skoolville.com. Our service is 100% free for students.