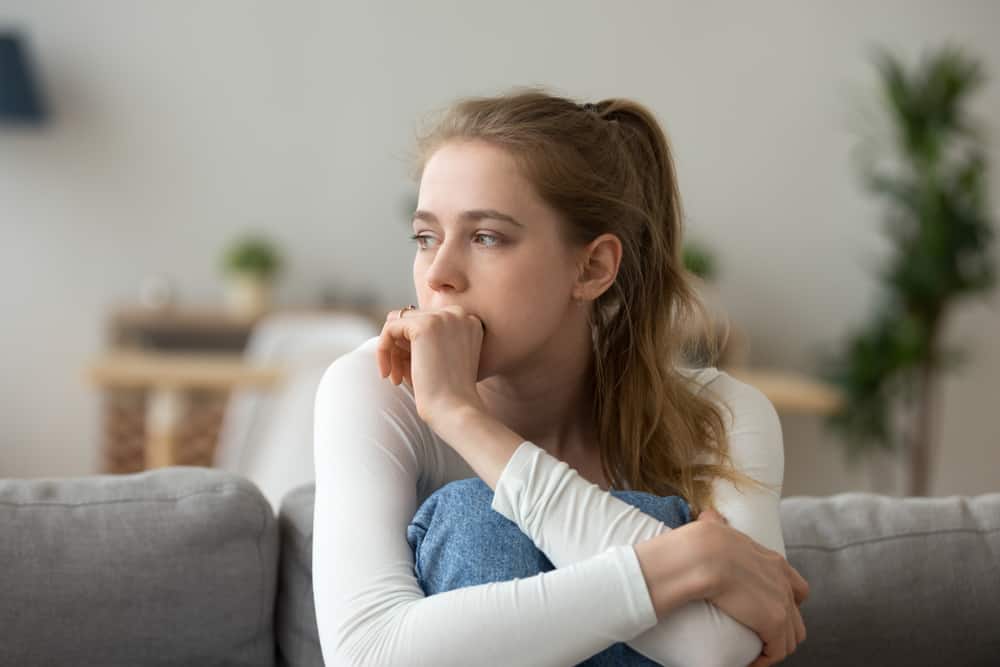 06 Jul

Options for ICE regulation on online only classes for international students

By now you must have heard about the USCIS policy regarding online classes for Fall 2020 semester during the corona virus pandemic. Here's the official USCIS link for the press release.

USCIS regulations mandate that international students can not be enrolled in fully online courses while studying in the US on an F1 visa. USCIS rules generally restrict online classes to 1 course (3 credits) per semester for F1 international students. But due to the coronavirus pandemic, USCIS provided a temporary exemption allowing the students to take all the courses online for the Spring and Summer semesters. USCIS has now removed that exception for the upcoming fall semester.

If the University you are currently enrolled in doesn't plan to offer in-person classes during the fall semester, you will be violating the F1 status rules by remaining enrolled at this University. In this situation, you have two choices. Either leave the country or transfer to another university offering in-person classes.

Below are the Universities that are offering in-person classes during the Fall semester. These universities offer hybrid courses with online classes and in-person residency classes. Be sure to check with the DSO of these schools if you have any questions about the full course load of the programs.
Here are some univesities with inperson classes for fall semester
skoolville.com is a one-stop application portal.  You don't need to apply through the university websites. With just a few clicks you can send your application to multiple universities in USA, Canada, and Australia using skoolville.com.  Our service is 100% free for students.
**We can not guarantee the accuracy or validity of the information posted in this blog. The information mentioned in this blog is purely for information purposes and should not be construed as legal advice what so ever. skoolville.com is only an educational consultant/recruitment agency/platform connecting students with the universities and is not responsible for any immigration related matters. Please read our terms for full disclosures.