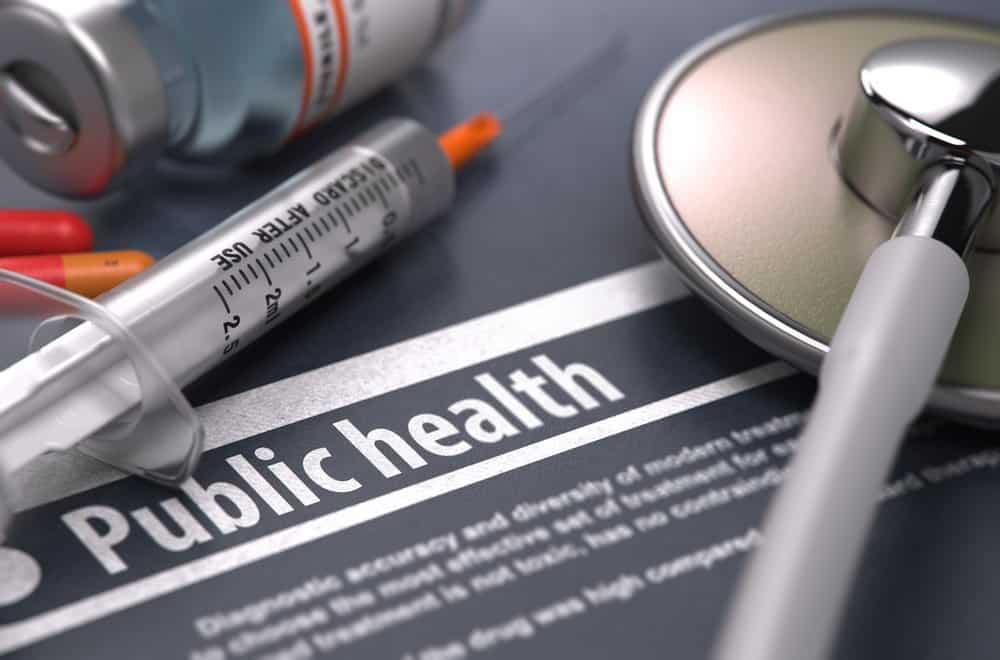 13 Oct

57 Universities for Masters in Public Health in USA

The Masters in Public Health is a graduate degree focused on public health welfare and management. A society is said to be healthy only if they maintain physical, mental and behavioral health. The Public Health degree makes the students able to provide health awareness among people. The degree pursued in Public Health can be a Master of Science in Public Health ( MSPH) or a Masters in Public Health (MPH). The difference between both degrees is in their curriculum. The MS in Public Health degree is a graduate program based on research and thesis. It is more like an academic program. This is the best option for those students who are interested in pursuing a doctoral degree after their graduation. MSPH graduates can also start their career as a Researcher or a Professor. The Masters in Public Health program is completely focusing on the practical applications of Public Health. It is a professional degree that prepares the student to become a Practitioner in the field of Public health. Some colleges grant the Master of Public Health degree holders admission to their Ph.D. programs. Normally, a Masters in Public Health program takes an average of two years for completion. There are also options available in some universities to pursue an accelerated Masters in Public Health degree which will take around one year for completion.

Masters in Public Health in USA is offered with the following specializations.
Epidemiology
Public security
Biostatistics
Health services management
Health promotion
Environmental health science
Disaster management and emergency readiness
Social and behavioral sciences
Toxicology
maternal and child health
Nutrition
Industrial hygiene
Health Law
Health Analytics
Universities for Masters in Public Health in USA
Careers after Masters in Public Health in USA
The Masters in Public Health (MPH) is a professional course preparing the graduates directly for a job in health sector. The demand for an MPH professional is increasing resulting in an increased career growth. Moreover, there is high job security and salary offered in the field of Public Health. The Pharmaceutical companies, Bio-medical companies, Local and State health departments, Hospitals, Advocacy and citizen action groups, Healthcare providers, Private agencies/organizations and Private and non-profit agencies are some of the employers providing jobs for an MPH graduate. Here are some of the careers and average salary offered to the graduates from different specializations of the Masters in Public Health degree.
Healthcare Consultant – USD 76k per year
Epidemiologist – USD 57k per year
Health Educator – USD 47k per year
Health Analyst – USD 65k per year
Public Health Specialist – USD 45k per year
Infection Control Practitioner (ICP) – USD 71k per year
Program Director, Healthcare – USD 87k per year
skoolville.com is a one-stop application portal. You don't need to apply through the university websites. With just a few clicks you can send your application to multiple universities in USA, Canada, and Australia using skoolville.com.