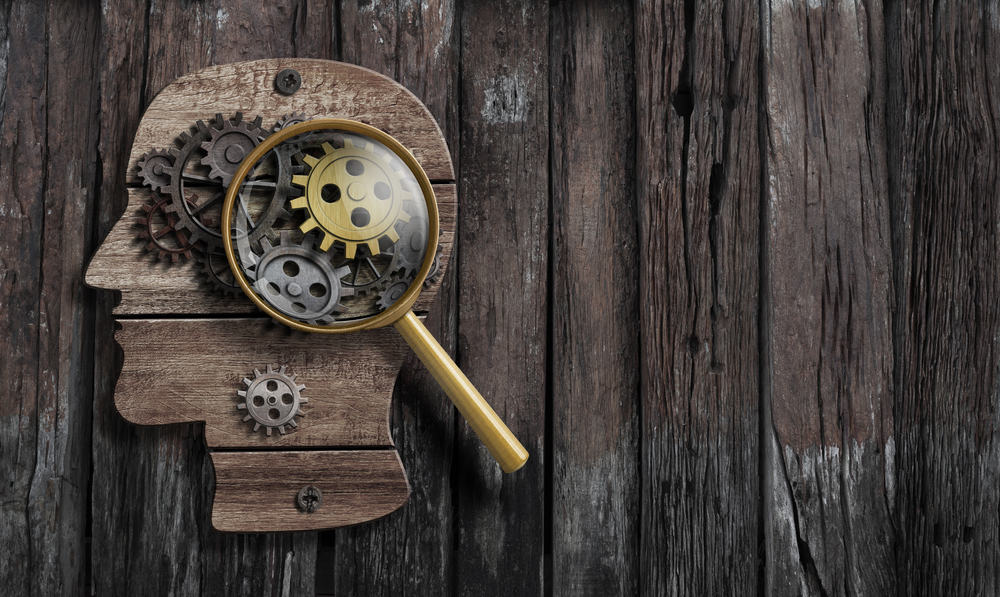 25 Apr

Masters in Psychology in Canada

Psychology means the scientific study of the human mind and its functions. Study in psychology gives in-depth knowledge in terms of behavior, thinking, interactions, actions, and reactions. Nowadays many students are interested in the concept of psychology and want to gain deeper knowledge. So they are looking for a Masters degree abroad in USA, Canada, and Australia after completing a Bachelor's degree.  Masters in Psychology is basically a graduate level degree which involves two to three years of study after your undergraduate studies. Most common degrees are Master of Arts in Psychology (M.A) which mainly focusses on liberal arts while the Master of Science in Psychology (M.S) degree concentrates on research and sciences. Both these degrees are offered with thesis and non-thesis options. The thesis option is useful for the people who want to go for further study such as a terminal degree. Non-thesis is ideal for the people who want to enter into the working field after graduation. Are you thinking to earn a degree in Masters in Psychology in Canada ?.  Then you can find a wide number of universities and plenty of job opportunities after graduation in this field.  

Pre-courses in statistics, experimental methods, and developmental psychology, etc along with an undergraduate degree in psychology will be helpful to get admission in the topmost Universities. Relevant work experience will be an added advantage. Some of the electives in this degree are masters in family psychology, masters in industrial-organizational psychology, masters in clinical psychology, child psychology, social psychology, biological psychology, neuropsychology, etc.
List of universities offering masters in psychology in Canada:
The following are the list of Universities offering masters in psychology, masters in clinical psychology, masters in experimental psychology, etc.
Job opportunities after Masters in Psychology in Canada:
Most of the students worry about what one can do after a Masters in Psychology in Canada as most of the jobs in the field of psychology require Ph. D degree. But there are plenty of roles one can do by having a degree in Masters in Psychology. However, there is a chance of a 19% increase in the employment opportunities for psychology degree holders by 2024. You can easily find the jobs by uploading your details and CV in job portals such as Indeed, LinkedIn, Glassdoor etc.
Psychology professor: They teach the courses such as child, developmental and clinical psychology. They also conduct psychology sessions with the students and clients. Their main role is to be updated with new technologies and ideas. As a result, a psychology professor can earn up to $150,860 per year.
Residential youth counselor: As a youth worker, they will guide and support young people in their personal, social and educational development to help them reach their full potential in society. They also have a chance to work in partnership with professionals from other organizations to support young people such as social care, health, police, education, etc.  For this profile, he/she need to have a degree in Masters in Counselling Psychology. They can earn an average salary of $49,000- $85,000 per year.
Legal Psychologist: For this post, the candidate should have a legal license to provide any psychology sessions. The role of them is to assist with the administrators to analyze assessment data of the clients, formulating conclusions and providing specific treatment recommendations. At a fresher level, they can earn up to $62,925 per year.
Behavioral therapist: The main responsibility of a behavioral therapist is to treat mental health disorders of the patients, to provide specific medicines and counseling sessions to change the unhealthy mind. A masters degree in the behavioral analysis is required. Consequently, they can earn up to $55,887 per year.
Supervisory clinical psychologist: These people will work in hospitals and other health care organizations. Their role is to train and direct employees to work well with mental health patients. A masters degree in Clinical psychology is a must for this job. On average, they can earn up to $86,000 per year.
Statistical Assistant: Most of the above degrees will need minimum basic knowledge of statistics. So that will help to get a job as a statistical Assistant. They collect, process and analyze the data by applying statistical techniques. Hence they earn up to $50,000 per year.
Rehabilitation Counselor: This mainly focusses to treat the disorders, providing rehabilitation facilities, and help the people to be emotionally and physically independent. Therefore, on average they can earn up to $32,350 per year.
Human Resources Manager: They take care of employment, labor relations, benefits, training, and employment services. Their role is to recruit, conduct interviews, tests, and selects employees to fill vacant positions. On average, they can earn up to $75,000 per year.
skoolville.com is a one-stop application portal.  You don't need to apply through the university websites. With just a few clicks you can send your application to multiple universities in USA, Canada, and Australia using skoolville.com.