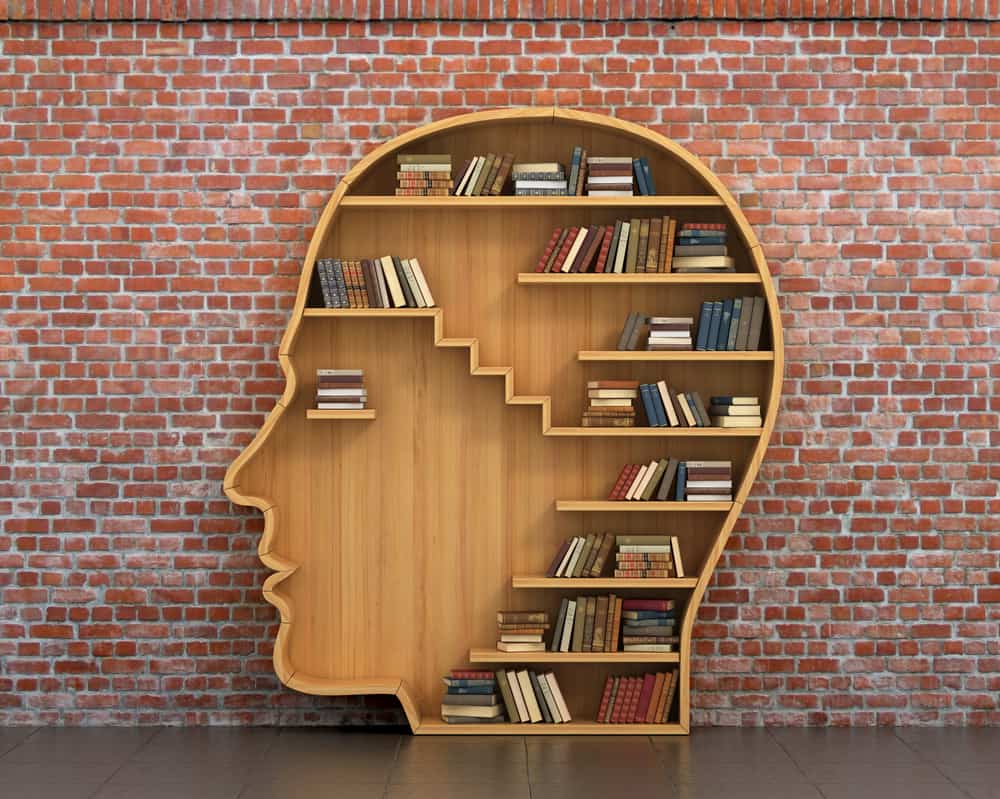 02 Jul

Masters in Psychology in Australia

Psychology is a branch of science which deals with the study of the human mind and behaviors in different instances. There is immense scope for psychology everywhere around the globe. Therefore, more number of students are joining the course of psychology in every academic year. The master in Psychology is the degree that a student can go for after completing his/her graduation. There are different branches of psychology in which a student can pursue a master degree, like Clinical Psychology, Organizational Psychology, Forensic Psychology, Social Psychology, etc. Australia is one of the most preferred countries to study by many international students. If you are looking for an option to study abroad, Australia is undoubtedly the best choice you can have. It has got many universities offering a master degree in Psychology. Moreover, most of these universities offer scholarships and part-time internship programs for providing financial aid. But if you are interested in pursuing MS in psychology elsewhere, Canada is a good choice as well.
List of universities offering masters in psychology in Australia:
The following are the list of Universities offering masters in psychology in Australia:
To get a Master degree from an esteemed university is a dream for many degree holders. There are many countries offering the same degree in different colleges across the world. The scope for Psychology is increasing in foreign countries due to the vast scope of research in this area. Getting a masters in Psychology in Australia is the best way to achieve your career goals. Those who pursued that master degree in Australia can even work there a minimum for a duration of 18 months and this will be depending upon your previous visa. So it is not difficult to get a job after your masters in psychology in Australia. Child Care Worker, Child Psychologist, Clinical Psychologist, Communications Specialist, etc. are the career options for those who did their masters in psychology in Australia.
skoolville.com is a one-stop application portal.  You don't need to apply through the university websites. With just a few clicks you can send your application to multiple universities in USA, Canada, and Australia using skoolville.com.