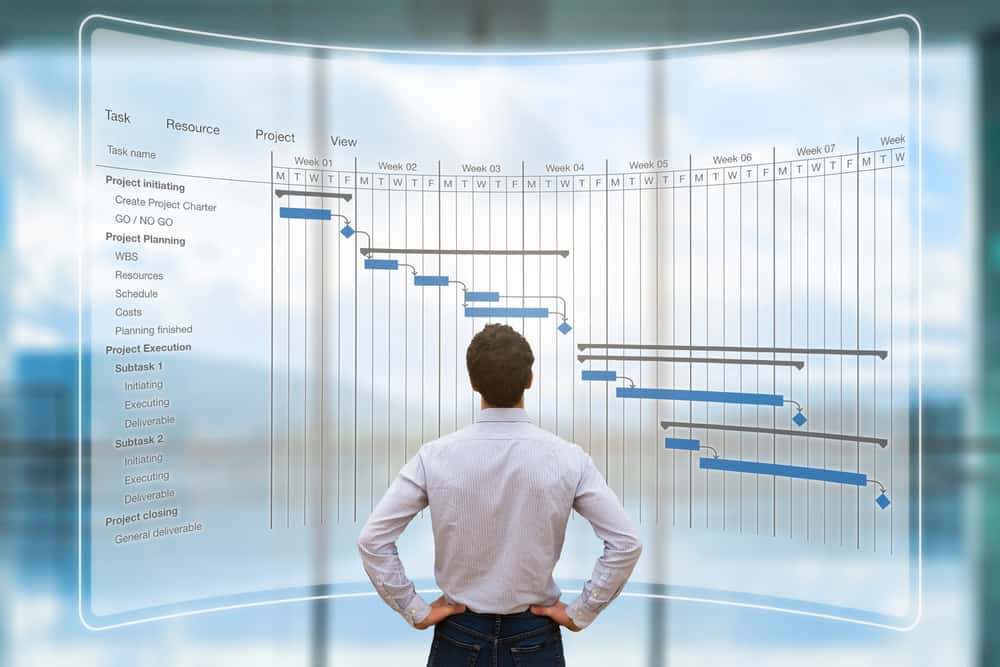 11 Jul

23 Universities for Masters in Project Management in Canada

A master degree in Project management, known as the MPM (Master of Project Management) is generally a one or two-year degree which can be taken after pursuing a bachelor degree of normally four-year duration. Within these two years, the student will be exposed to learn both the soft skills as well as the technical skills required to become an authorized project manager. Courses in Masters in Project Management programs cover topics like quality management, risk management, operations management, finance and more. There are several Universities offering Masters in project management in Canada. You can get your Project Management course in Canada either via part-time or full-time. Taking a Masters in project management after your graduation can lead you towards a successful career path.

Project management includes the tasks from the beginning of a project to the final submission of the project. A project manager will be the person responsible for completing the project within a stipulated amount of time and budget. It is a highly responsible job profile. The process of project management includes planning, brainstorming, executing, simulation and submission of the project. There are different types of project management. Some of them are as follows:
Construction Project management
IT Project management
Biotechnology Project management
Localization Project management
Project management in Environmental studies
Engineering Project management
Universities offering Masters in project management in Canada
Below are the list of Universities offering Masters in Project Management in Canada. But if studying Down Under excites you read this blog about Master of Project Management in Australia.
Career opportunities after Masters in Project Management in Canada
There are many industries in which a person can start his career as a project manager. Some of the industries include Banking and Insurance, Automobile, Telecommunication, Information Technology, Media, Health care, Government, etc. The salaries offered to a person with a Masters in Project Management(MPM) is usually high due to the high level of knowledge. The initial pay scale can be averaged to about $38,000 and $56,000 per year. With experience and certifications, the salary can fall between $85,000 and $120,000, depending on position and organization. Some of the most common positions of a person with his masters in Project management are given below.
Project Manager, (Unspecified Type / General)
Project Manager, Information Technology (IT)
Senior Project Manager, IT
Project Manager, Construction
Operations Manager
Project Engineer
Program Manager
Project CO-ordinator
Usually, it is said that the training given for a master in project management is the same as the CEO level training because both require risk-taking and good analytical as well as communication skills. So, there is no doubt that you can reach a great height in your career after a Master of Project Management certification. The list here contains only the full-time classroom programs. There are many universities which provide part-time online programs also.



skoolville.com is a one-stop application portal. You don't need to apply through the university websites. With just a few clicks you can send your application to multiple universities in USA, Canada, and Australia using skoolville.com.