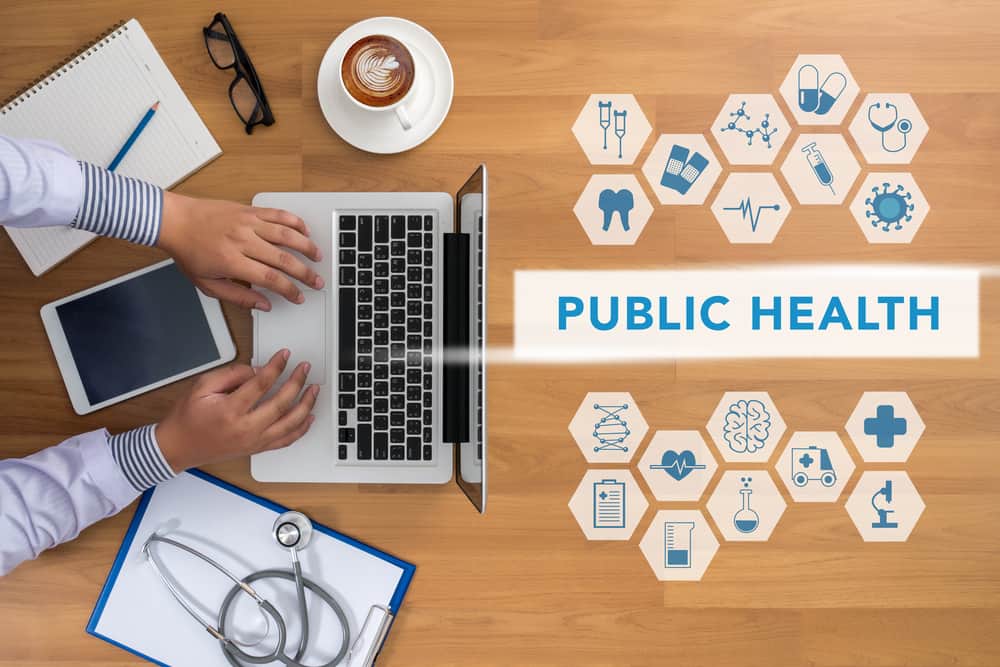 16 May

Master of Public Health in Australia

Australia is one of the countries with the highest per capita income. This fact is also reflected in the wellbeing and health of its population. But the people living in remote areas, as well as indigenous people, are less healthy than other people. So the Australian government has implemented certain programs, policies, and schemes to decrease this gap such as the introduction of Master of Public Health degree in the Australian Universities. Master of Public Health (MPH) is an intensive program which provides communication and managerial skills needed to solve organizational problems in the field of public health. Those students who have a degree in Master of Public Health in Australia are eligible to deal with health concerns and disorders. The specializations in MPH in Australia include Biostatistics, epidemiology, public health ethics, public health practice, health economics and financing, community nutrition, etc. Every specialization will have different career prospects.

If you are one of those who are interested in public services regarding health but don't have a degree, then Masters in Public Health is the right choice for you. Graduates in MPH in Australia can work as researchers, administrators and also as policy enforcers. There are some other countries such as Canada and the USA which offers public health degree.
Requirements for Master of Public Health in Australia for International Students
In order to enroll in this program, one must meet certain requirements. Eligibility criteria will vary from University to University. But there are certain requirements which are common for all Universities such as:
English Proficiency scores ( IELTS, PTE) – Minimum scores will depend on the University.
GRE and GMAT scores – Most of the universities in Australia do not ask for these scores. But in some cases, Universities may prefer these scores.
Undergraduate degree in any health-related discipline or Honours degree in the health field.
Statement Of Purpose (SOP) – It is an intent of writing to know your interest in Public Health in the particular University.
Letter Of Recommendations (LORs) – Optional.
Universities offering Master of Public Health in Australia for International Students
Apart from the above Universities, there are other universities which offer MPH in Australia for international students via online degrees.
Career opportunities after Master of Public Health in Australia
Health Informatics Specialist – The main responsibilities of a health care administrator is to develop statistical protocols, collecting data reports. They also need to be updated with the upcoming data trends that will be helpful for the safety of the public. On average, they can earn up to $49,888-$103,820 per year.
Epidemiologist – Having a degree in Public Health with a specialization in epidemiology is a requirement for this role. The duties of an epidemiologist are to evaluate and monitor the spread of diseases, monitoring local and government health agencies. The average salary of an epidemiologist will be $85,000 per year.
Public health project manager – The respective designated officers must work with NGO's and other social work organizations. They need to recruit volunteers to provide assistance to patients. They should also conduct some camps to create awareness among the public regarding health issues. Consequently. they can earn up to $104,744 per year.
Health Care Administrator – The role of health care administrator is to keep in contact with various organizations, providing health equipment to clients, involving in public health policies, improving and solving certain issues of the health care system. $63,000 will be the average salary of a health care administrator.
Health policy advisor – Health policy advisors need to work with government and non-profit organizations. They should make some presentations and address the clients regarding health policies, development of policies which will be beneficial for the public. On average, they can earn up to $112,000 per year.
Dietitian/ Nutritionist – Their main duty is to prepare diet charts and look after the diet of the public and also their clients. They can work with nonprofit organizations or can also start their own practice. A dietitian or nutritionist can earn up to $62,000 per year.
skoolville.com is a one-stop application portal. You don't need to apply through the university websites. With just a few clicks you can send your application to multiple universities in USA, Canada, and Australia using skoolville.com.