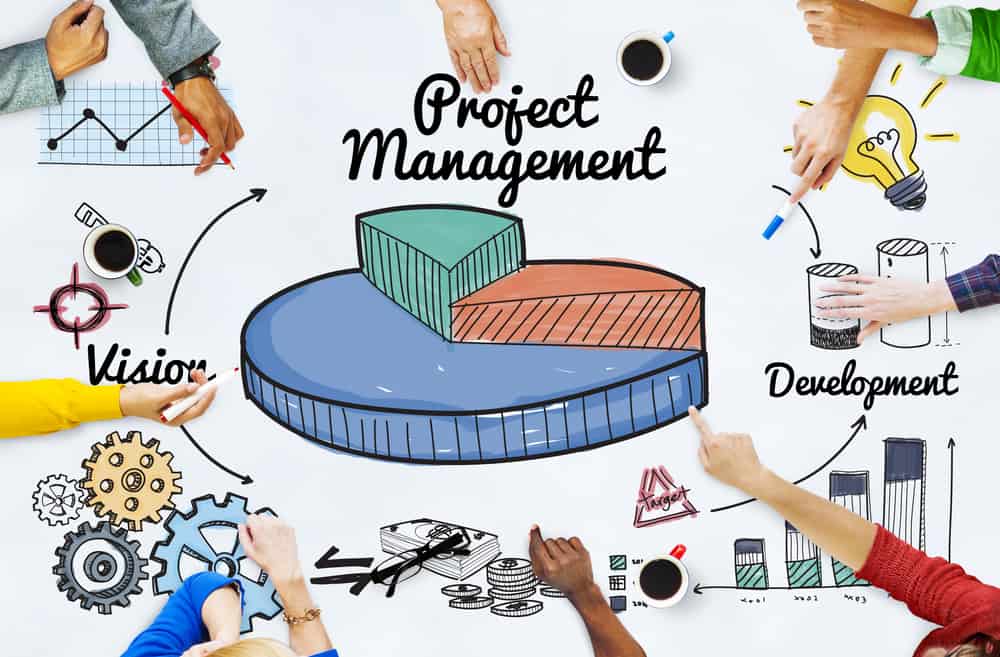 14 Jul

Universities for Master of Project Management in Australia

Project management is a course which helps you to understand all the processes associated with the project development to final submission. A project manager is a team leader who is responsible for everything related to the project group. It is the best profession you can go for if you have very good decision making, problem solving and leadership skills. Earning a master of Project Management degree can help you have a steady career growth. If you are having a Bachelor degree and wants to secure your career, doing a Master of Project Management degree is a great choice. Getting a Master of Project management in Australia is not very costly. There are many universities in Australia which provide online, classroom, or short term courses for Master of Project Management. Some of the universities offering Master of Project Management in Australia are given here. But if Canada is a country of your choice, you can read this blog about Masters in Project Management in Canada.

The master degree in Project management is offered under various streams such as Master of Construction Project Management, Master of Engineering project management, Master of Global Project Management, etc.
List of universities offering Master of Project Management in Australia:
The following are the list of Universities offering Master of Project Management in Australia:
The Project Management Institute(PMI) has estimated that there will be a huge demand for around 35,000 Project managers in Australia by 2020. The Project Managers in Australia earn up to an average salary of AUD 140,000 per annum. After completing your Masters in Project Management, you can fill the positions as Project Manager, Project Co-ordinator, Product Manager, Product Specialist, etc.

skoolville.com is a one-stop application portal.  You don't need to apply through the university websites. With just a few clicks you can send your application to multiple universities in USA, Canada, and Australia using skoolville.com.