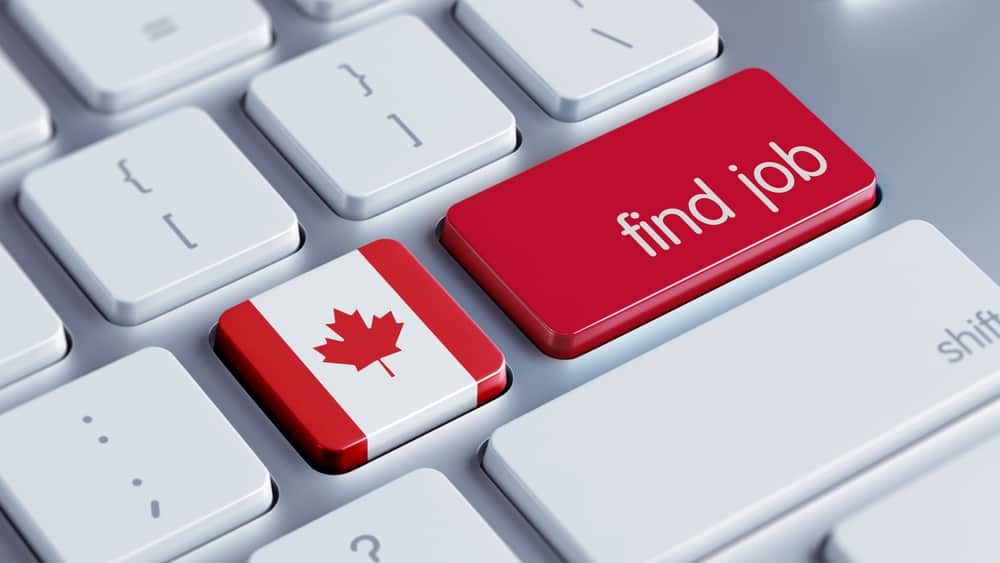 31 Mar

Job opportunities after masters in Canada

Canada is now becoming a popular study abroad destination for most of the international students. Due to its steadily growing economy and the tight labor market, there are plenty of job opportunities after masters in Canada. It is also easier for master's students to get Permanent Residency in Canada compared to other countries.
Universities to consider:
Canadian Universities provide quality education with affordable tuition fee. Furthermore, these universities also provide scholarships and grants for many international students.
University of Toronto, University of Waterloo, University of British Columbia and Concordia University are some of the top universities which provide placements to work full-time after graduation.
With study permit, Canada allows international students to work for part-time jobs to support themselves financially. They can work for 20 hours a week and can work full time during breaks and holidays.
Work Permit:
After completion of the master's degree, students can apply for the Post Graduate Work Permit Program (PGWPP) within 90 days after graduation. This will allow you to work for a period equal to the length of your program and for a maximum of 3 years. When you get sufficient points you can apply for PR as the job opportunities in Canada are very high.
Students should have good English language skills to get a job in Canada. Most of the Canadians speak English. But there are some places such as Quebec, New Brunswick where most of the people speak French. If you like to work in these areas, then it is recommended to learn French.
Jobs with good demand in Canada:
The following are some of the highly paid and jobs with high demand in Canada:
Primary Production Managers

Average salary: C$69,653
Manufacturing management, project management, industrial automation programs will be helpful for this job. This particular field has the highest growth rate of 3.02% from the last 2 years.

Physicians & Dentists

Average salary: C$142,000

HR Recruiters

Salary: C$44,000 to $52,000.
These kinds of jobs are always in demand due to the establishment of new companies every other year.

Nurses

Average salary: C$58,831.50

Information security Analysis

Average salary: C$68,411
Cybersecurity, Information security management are the relevant fields for these kinds of jobs.

Marketing Analysis

Average salary: C$60,000
Business analytics, data analytics, research analysis are considered for these kinds of jobs.

Engineers

Salary: C$60,200 to $90,000
Mechanical, Civil and Computer Science engineers are in high demand for these jobs in Canada.

Financial Analysts

Average salary: C$56,128
Vancouver, Ottawa, and Montreal are famous destinations for these types of jobs.

Physiotherapist

Education

Average salary: C$55,477
Education management, MS in education will fall under this category.

Logistic Workers

Average salary: C$28,744
Degrees in Supply chain management, logistics management are eligible for this type of job.

Accountant

Average salary: C$56,000
Financial planning, Accounting practice are some of the degree needed for this job.

Tourism and Hospitality Management

Office managers and administrative assistants

Salary: C$35,000 to $46,000
Office administration, project management degree is helpful for these kinds of jobs.
Above mentioned salaries may vary from time to time and from place to place. The students can also update their profile with their updated CV in job portals like LinkedIn, indeed, find a job etc. which will help to reach their profile to the companies.
skoolville.com is a one-stop application portal.  You don't need to apply through the university websites. With just a few clicks you can send your application to multiple universities in USA, Canada, and Australia using skoolville.com.