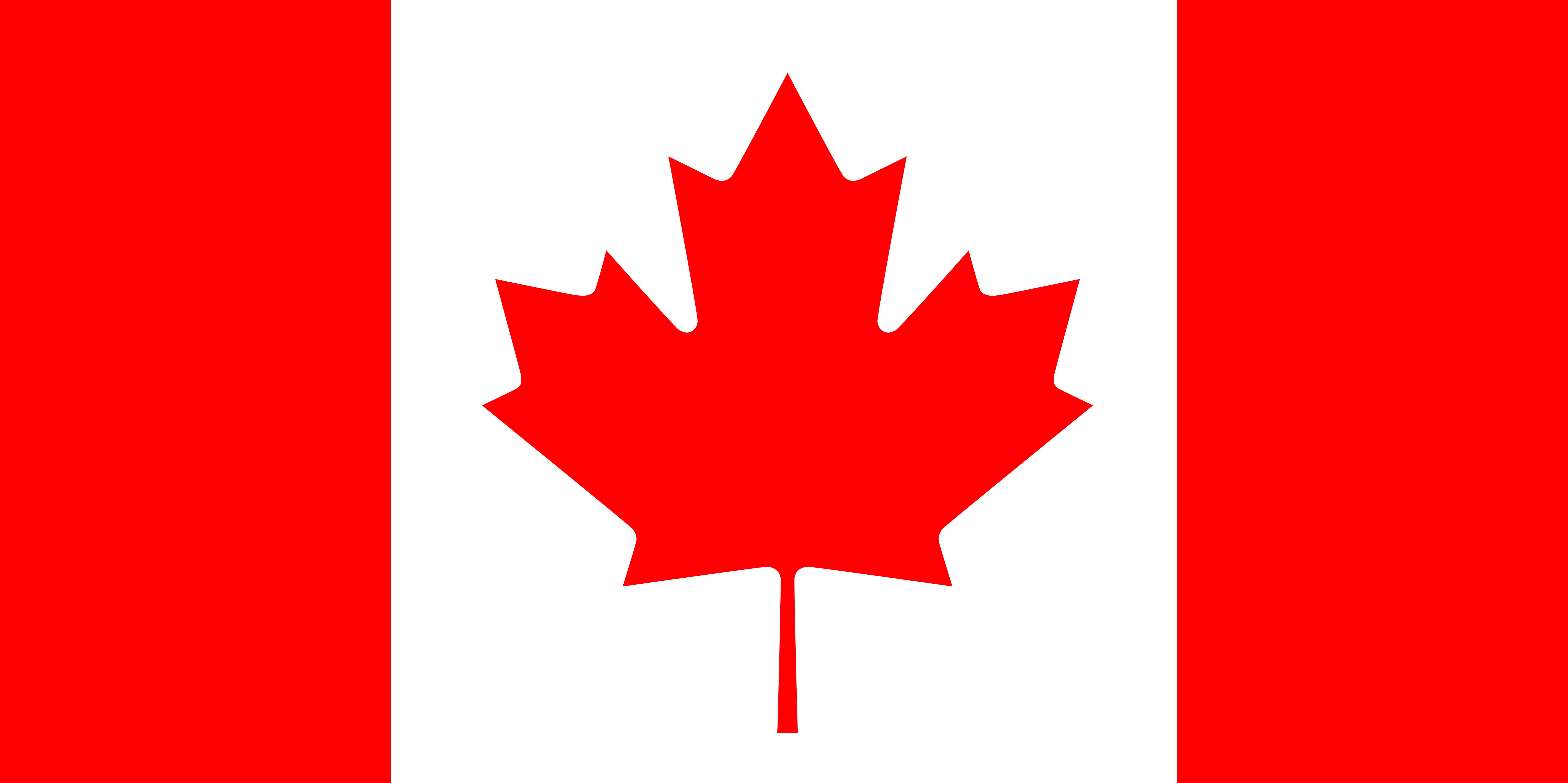 26 Jan

How to pursue Masters in Canada? – 2019

Canada is becoming a popular country to pursue graduate studies for many international students. It is attracting a lot of international students to do masters due to the country's friendly and welcome attitude towards immigrants. On an average over 400,000 international students, a year are pursuing their further studies in Canada. On the same time, many of the students don't have any idea how to pursue masters in Canada.

The number increased rapidly over the last few years. There are many reasons for the increase in the number of internal students in Canada. Such as the affordable tuition fee compared to US and UK Universities. The fee of the Canadian Universities will range (annually) between CAD$14,000 to CAD$50,000 depending on the university.

The fee will be on the higher side if you are into medicine and business-related courses whereas it will be on the lower end if you are into architecture and engineering related programs.

Whereas comparing with US and UK cost of living is low.  Cost of living is high on the north side of Canada like Vancouver and Toronto whereas on the south side like Ottawa it is very low. The country is very safe and you will explore new cultures and experiences. Most people in Canada speak either French or English.

Read along this comprehensive blog to familiarize with all the steps involved in pursuing a Masters in Canada.   But if you are looking to pursue a Masters in the USA, read this blog instead.
Requirements to apply for Masters  in Canada:
Most of the graduate schools require 16 years of prior education with a minimum GPA of 3.0 in your bachelor's.
The 16 years of education will be met if the candidate studied or studying a four-year bachelor's degree. In case of a three-year bachelor's degree, a two-year master's degree is required. Some universities might accept a three-year bachelor's degree with a total of 15 years of education.  Reach out to Skoolville.com for the list of Universities that accept 15 years of education.
If the first language spoken in the home country is not English then the candidate should also prove English proficiency by taking one of the following exams:
IELTS (International English Language Testing System): This test will evaluate writing, speaking, listening and reading capabilities. The cut-off score for this exam depends on the University chosen. Typically a score of at least 6.5 out of 9 has to be scored. The score is valid for 2 years.
TOEFL (Test Of English as a Foreign Language): It is similar to IELTS. It also tests a candidate's capabilities and cut-off score depends on the university.  A score at least 90 out of 120 has to be scored.
Depending on the type of graduate degree  to pursue, additional tests also need to be attempted such as:
GRE (Graduate Record Examination):  Many Universities in Canada will accept the students without GRE scores.  However, some top-ranked universities require a student to take the GRE exam and score a minimum of 260 out of 340. This is typically needed for engineering and science programs. This exam tests verbal, quantitative and analytical skills. The score is valid for 2 years.
GMAT (Graduate Management Admission Test): This exam is required for the students who are interested to pursue their further studies in management areas including MBA, Finance and Accounting. Many business schools in Canada require a student to take the GMAT exam. Many universities require a minimum score of 650 out of 800. This exam also tests verbal, quantitative and analytical skills. This score is valid for 5 years. There are some universities where the GMAT exam is not required. Skoolville team can assist you with finding the Universities that don't require GMAT.
Most of the Canadian universities have strict deadlines for applications from the month of December to February for Fall admissions. Apply as soon as possible to increase the chance of securing admission. As part of the application process,, the following documents are also needed:
All academic official transcripts such as your secondary school memo, higher secondary education memo, and all bachelor's degree transcripts.
At least official Letter of Recommendations (LOR) which are signed, sealed in an envelope and stamped by either by college professors or from supervisors if you are working.
SOP (Statement Of Purpose) written by the student to the university explaining why you want to pursue a master's degree in the university and why you think you can be a great candidate for the program.
Resume. However, some universities might not require your resume.
Application Process:
Points to be noted during the application process:
Research well about the college and the program, as Canadian universities offer a number of programs. Choose the best university which offers a program of choice.
 Seek help from the potential advisor/educational consultants (ex. Skoolville.com) or current students of the university to know about the process and funding.
You can apply through the university websites or you can also seek help from skoolville.com. If you submit your application at skoolville.com, the skoolville support team will assist you with all the next steps.
After applying and getting admission,  the letter of acceptance will be received within 40 days. After that,  apply for a study permit/visa. Once the visa is approved, the candidate can go to Canada for studies.
Canada also provides support to do a part-time job during your study up to  20 hours per week.
Visa Application Process:
After admission, apply for a Canadian visa either offline or online.
To apply online (popular and preferred choice), visit the official website and check for eligibility. The website will ask some basic questions and have to be answered. Further, a  personal Reference ID will be generated which will be useful during application submission. This key is valid only for 60 days.
Once an ID is available, some of the following should be considered:
Letter of acceptance from the accredited University which describes the program and the duration.
An unexpired passport that will be valid for at least a couple years.
Proof of your financial funds is required to pay for the airfare and tuition fee for the university.
Digital copy of Passport photo which should be less than 4 MB.
Proof of  Medical exam. It is also one of the necessary documentation for your visa process. Try to get an appointment an have a checkup with the designated doctors before the application So that the reports from the doctor would take some time and then when it's ready to apply for the visa.
Family information.
Scorecards (IELTS/TOEFL and GRE/GMAT).
If the student wants to work during study then there is a need for a letter from the educational institution.
The application fee for the visa is around $235 ($150 for study permit fee and $85 is Biometrics fee) and should pay through credit card.
Along with scanned copies of the above documents, GC key will generate after registering. This is useful to track the application.
Select  Visa option (study) and upload all the required documents. Review again, pay the fee and then submit.
There is also a display of instructions regarding biometrics after submitting the documents. Please download and fill it. Take it along with passport and some supporting documents to the nearest Visa Application Centers (VAC)  and submit your biometrics.
After this, an interview will be conducted by the consular/visa officer for which transcripts, SOP and scorecards are necessary. Answer the questions asked by the officer with confidence.
The student will receive a letter of introduction after visa approval. There is a need for Electronic Travel Authorization (ETA) in lieu of the temporary resident visa if the candidate is from a visa exempt country.
What is after completing a Masters in Canada:
After the completion of the master's program, the student can either return to the home country or can apply for the Post Graduate Work Permit Program (PGWPP) within 90 days of the course completion. Through this, they can work in Canada for almost three years or for the time your MS program has taken. They are also eligible to apply for PR (Permanent Residence) status in Canada if interested.
skoolville.com is a one-stop application portal.  You don't need to apply through the university websites. With just a few clicks you can send your application to multiple universities in USA, Canada, and Australia using skoolville.com.