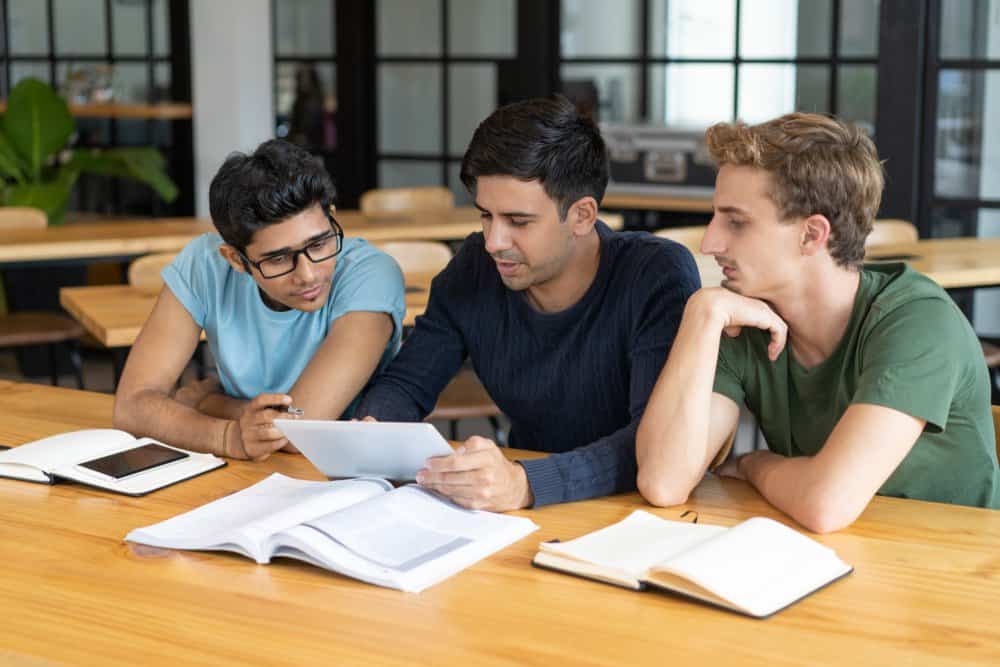 16 Apr

Guide to Day 1 CPT Phd Universities in USA [2020]

International students that would like to supplement the academic learning they gain at phd programs with practical experience, seek Day 1 CPT phd programs. This blog walks you through the rules surrounding Day 1 CPT and lists the Day 1 CPT phd universities. If you are looking for Day 1 CPT Masters programs you can read this blog instead.

International students on F1 visa are eligible for 12 months of OPT and 24 months of STEM extension for each degree level. So you will be eligible for a second OPT and STEM OPT at phd level. Besides OPT, you can also engage in CPT while pursuing the phd program. In general, international students must be enrolled as a full-time F1 student for 12 months before they can utilize CPT. But USCIS allows CPT earlier for graduate programs if practicum is part of the phd curriculum. You may not face issues with H1B approval and F1 to H1B change of status if you utilize Day 1 CPT at phd level.

The number of Universities that offer Day 1 CPT PhD programs is limited. And even for the universities that do offer Day 1 CPT phd programs, the student intake is limited to only a few students per semester.

Phd programs are intensive with lot of course work and research. Your doctoral advisor will help you choose the research topic and guide you. To complete the phd program you need to attend classes, take exams, write research papers and dissertations. CPT should be directly related to the phd coursework and area of study. You should also have an employment offer and prior approval from DSO before you can start the CPT.
Here are some Day 1 CPT phd Universities in USA
University of the Cumberlands Williamsburg, Kentucky
skoolville.com is a one-stop application portal.  You don't need to apply through the university websites. With just a few clicks you can send your application to multiple universities in USA, Canada, and Australia using skoolville.com. 
**We can not guarantee the accuracy or validity of the information posted in this blog. The information mentioned in this blog is purely for information purposes and should not be construed as legal advice what so ever. skoolville.com is only an educational consultant/recruitment agency/platform connecting students with the universities and is not responsible for any immigration related matters. Please read our terms for full disclosures.