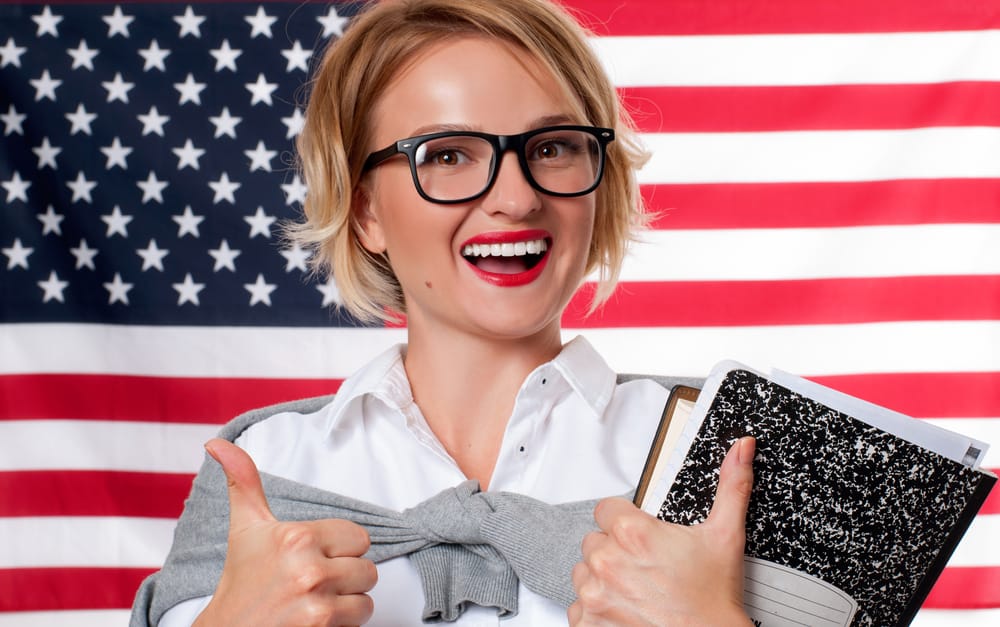 21 Sep

81 ESL programs for International students – 2019

ESL programs, also known as the English to the Speakers of Other Language (ESOL) or English as a Second Language, is an international level program meant for those students whose first language is not English. There are many universities providing ESL programs for international students. A student getting admitted to an ESL program in a university doesn't ensure his admission to the university degree program. But the English Language Requirements and scores will be waived based on his score in the ELP program. Most of the English language schools for International students follow a level/term-wise system of study from the very basic to the advanced. There are many forms in which the ESL classes are offered, such as the Intensive English Program (IEP), English for academic purposes(EAP), etc. The Intensive English Program for International students is open to all the students within or outside the university. Among all these programs, the Intensive English Program is a highly preferred choice.
List of English Schools for International Students in USA
The following are the English language schools offering ESL programs for International students:
skoolville.com is a one-stop application portal.  You don't need to apply through the university websites. With just a few clicks you can send your application to multiple universities in USA, Canada, and Australia using skoolville.com.