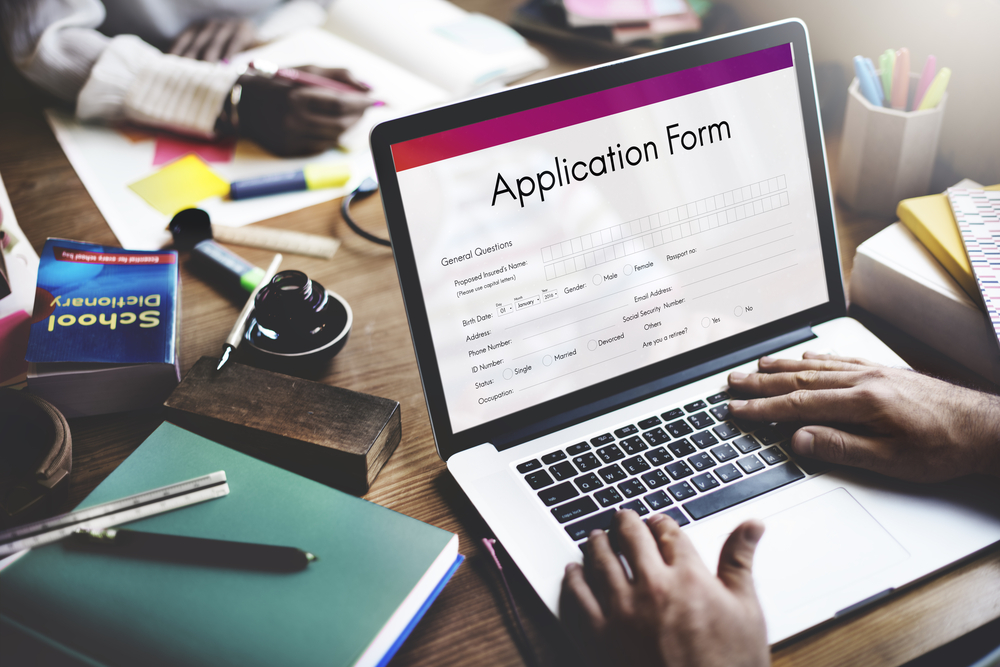 21 Feb

Eligibility for MS in Computer Science in USA

MS in Computer Science in USA is one of the most popular courses among tech enthusiasts due to the broad curriculum and expansive specialization options of the Computer Science Masters in USA. This makes getting admitted to an MS in Computer Science in USA very competitive. The MS in Computer Science in USA is typically a two-year course where you learn everything about Algorithms, Data Structures, Database Management, Operating systems, and many more. Among the wide options of specializations for MS in Computer Science in USA, Cloud Computing, Information Security, Data Analytics, and Artificial Intelligence are the highly opted ones. There is no argument about Computer Science being the most flexible program for students including those who opt for practical training along with studies. Even though most universities provide full-time, part-time, or hybrid mode of learning options, there are still some universities where you can complete the MS in Computer Science completely online.

The eligibility criteria for MS in Computer Science in USA vary based on the undergraduate background of the student. Even though most universities in USA admit students from a computer science background, some universities also admit non-CS background students. These non-CS background students admitted to the program may have to complete the preparatory courses and earn sufficient credits before enrolling. Check the complete list of universities offering MS in Computer Science in USA here.
Admission requirements for MS in Computer Science in USA
The following are the eligibility criteria checklist to consider for admission to the MS in Computer Science in USA.
The applicant must have completed a 3 to 4 year Bachelor degree in the relevant field from a recognized university. You can check for the Universities for MS in Computer Science for non-CS majors in USA here.
Although the GPA cut-off varies based on the universities, a minimum of 3.0 on a scale of 4.0 is the standard GPA requirement accepted by most universities in USA. You need to go through the particular university website to know more about the GPA requirements.
GRE score is one of the most important criteria for admission to an MS in Computer Science in USA. Due to the high competency for admission to the Computer Science degree in USA, having a higher GRE score can ensure your admission to a good university. Most universities in USA prefer students with a GRE score of 300 or above for the Computer Science degree.
English proficiency score is another mandatory criteria that International students from a non-English speaking country should meet for admission in USA. IELTS, TOEFL, and PTE are the widely accepted English language test score for admission in USA. As of now, due to the prevalence of COVID, many universities are accepting Duolingo test scores as an alternate option. Find the Universities accepting Duolingo scores in USA here.
Work experience is not an essential criterion for admission, but having an internship or work experience in the field of study makes you more eligible for admission to the MS in Computer Science program in USA.
Required Documents for admission
The required Documents that you need to submit to the university for enrollment includes:
A complete application form along with a copy of the fee payment receipt
Academic transcripts of the previous degree
Education certificates and mark lists
Scores of exams including GRE, GMAT, or IELTS/TOEFL/PTE
Copy of passport
2 to 3 letters of recommendation
Updated Resume
Statement of purpose
Experience certificates, if any
Projects or publications, if any
USA is one of the best places to go for a Masters in Computer Science. The top-ranked universities around the globe are located in USA. Also, USA being the headquarters of many well renowned Multinational IT companies raises the demand among students. Having a good academic background or relevant experience can earn you admission to a top-ranked university in USA. It is always the passion of the student that matters. There are various financial aids and student communities which can help you ease the admission-related intricacies.
skoolville.com is a one-stop application portal. You don't need to apply through the university websites. With just a few clicks you can send your application to multiple universities in UK, USA, Canada, and Australia using skoolville.com.