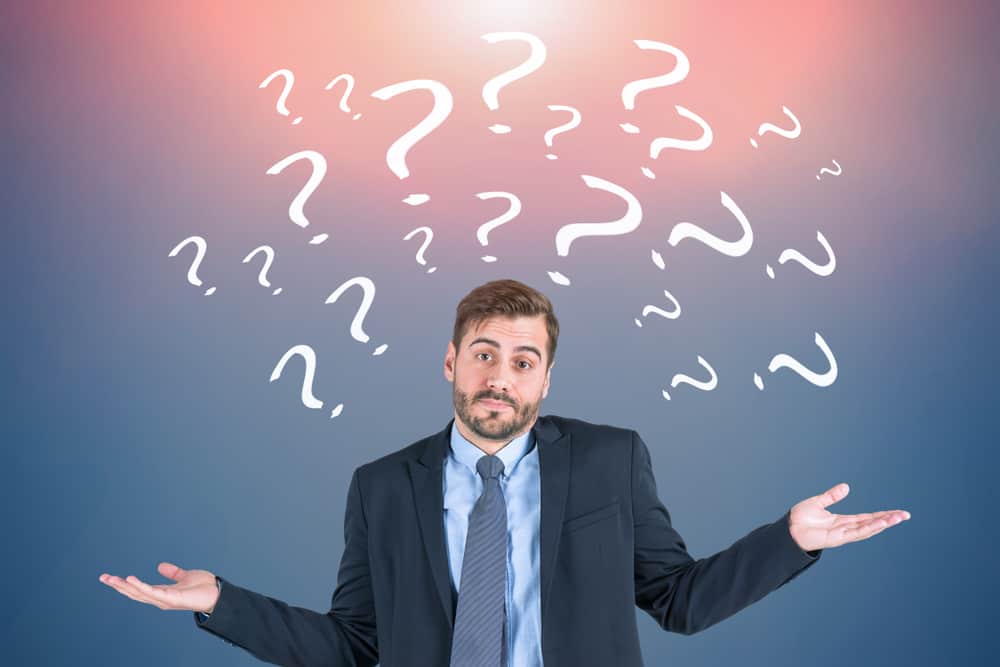 18 Jul

Day 1 CPT effect on Green card processing

Students intending to enroll in a Day 1 CPT course have a nagging worry on their minds if enrolling in a Day 1 CPT effect Green card processing later. This is perhaps due to the misinformation or lack of understanding of the the Day 1 CPT and green card process. The short answer is No. Day 1 CPT effect on green card processing is none as they are completely independent. Read our blog along for the detailed answer.

Most students choose a Day 1 CPT program so that they can work while attending school. Some working professionals also take up the Day 1 CPT course to continue their F1 status if their H1B visa is not selected in the lottery. Both OPT and CPT are absolutely legal. You can apply for any number of Day 1 CPTs to maintain your status, which still doesn't have any effect on your green card processing.

Green card or Permanent resident card lets you stay in USA with out the need for a non immigrant visa like H1B. A sponsoring employer must file for an employment based green card on behalf of the sponsored employee. There are five different categories of employment based greencards – EB1, EB2, EB3, EB4 and EB5. International students who complete a Masters degree from a US University are eligible for greencard under EB2 category.

Now, let us understand the distinction between the Day 1 CPT and Green card. The Day1 CPT and Green card application are completely unrelated processes. A Day 1 CPT is preferred by those who want to continue in the F1 status if their H1B petition is not picked up in the lottery. An H1B is a non-immigrant visa needed to work temporarily in the USA. The best way to describe is that an H1B is necessary for current employment, whereas a green card is for future employment. It is an employment-based visa for permanent workers.

To know the Day 1 CPT effect on green card, let us check the steps for the green card application process according to the USCIS.
ETA 750 labor certification process

You will need to submit an ETA 750 form to the Department of Labor, USCIS through your employer. You need to specify whether you will require a new visa (if you are currently not in the USA) or need an adjustment of status (for those who are already in the USA). The ETA 750 form has two sections. Part A is about the offer of employment which requires details about the job description, basic pay, and the necessary qualifications of the potential employee. Also, it has a field to enlist the effort made by the employer to recruit US workers and its results. This is to secure jobs for the US citizens. Part B is about the statement of qualifications of the foreign worker, which contains fields to describe the proficiency of the foreign worker in the particular field. This includes the work experience, education, license, and the necessary documents as proof.



Submission of I-140

I-140 is an immigrant petition form submitted by the employer on behalf of the foreign worker. Along with the I-140 form, a filing fee of USD 700 and an 'initial evidence' are also required. An 'initial evidence' comprises the necessary documents to prove the qualifications of the employee and the documents declaring the financial status of the employer. The usual processing time for I-140 varies from 3 to 7 months. But you can speed up your application processing by submitting an I-907 form for premium processing. The filing fee for premium processing is USD 2,500 as of date. If any necessary documents are missing, you may get a Request for Evidence (RFE) from USCIS during this processing period. But this doesn't mean the USCIS will always send the RFE in all cases. So, always make sure your applications are submitted intact with the necessary proofs. You will get an approval notice when the I-140 petition is approved.



I-485 for adjustment of status

If you are a non-immigrant worker in the USA, you need to submit an I-485 form. This is the final stage of the green card process. The filing fee for the I-485 is USD 1,225 as of now, including the biometric charges. The processing time for the I-485 is the longest and depends on the number of green cards available per category. But, while your I-485 application is under processing, you can stay in the USA even if your H1B visa gets expired. USCIS allows you to file the I-485 along with I-140 by the process of concurrent filing using your I-140 receipt notice so that you don't need to wait till your I-140 gets approved.
From the above processing steps, it is obvious that the Day1 CPT doesn't have a direct effect on the green card. USCIS may ask about the Day 1 CPT while H1B to F1 change of status to check whether he/she did maintain valid status or not, and the student has to provide proof of maintenance of status. Many Day 1 CPT students got their F1 to H1B converted and their visa stamped based on experiences shared by students in Facebook groups and elsewhere. You are completely eligible to apply for an H1B visa after the completion of your Day 1 CPT. This also clarifies the point that Day 1 CPT has no effect on Green card.
So, our answer is 'NO'. Day 1 CPT and green card are two independent processes and Day 1 CPT effect on green card processing is none. You can also check the top Day 1 CPT QnA here.
*www.skoolville.com is a one-stop application portal. No need to apply through university websites. With just a few clicks you can send your application to multiple universities in the USA using skoolville.com.
**We can not guarantee the accuracy or validity of the information posted in this blog. The information mentioned in this blog is purely for information purposes and should not be construed as legal advice what so ever. skoolville.com is only an educational consultant/recruitment agency/platform connecting students with the universities and is not responsible for any immigration related matters. Please read our terms for full disclosures.