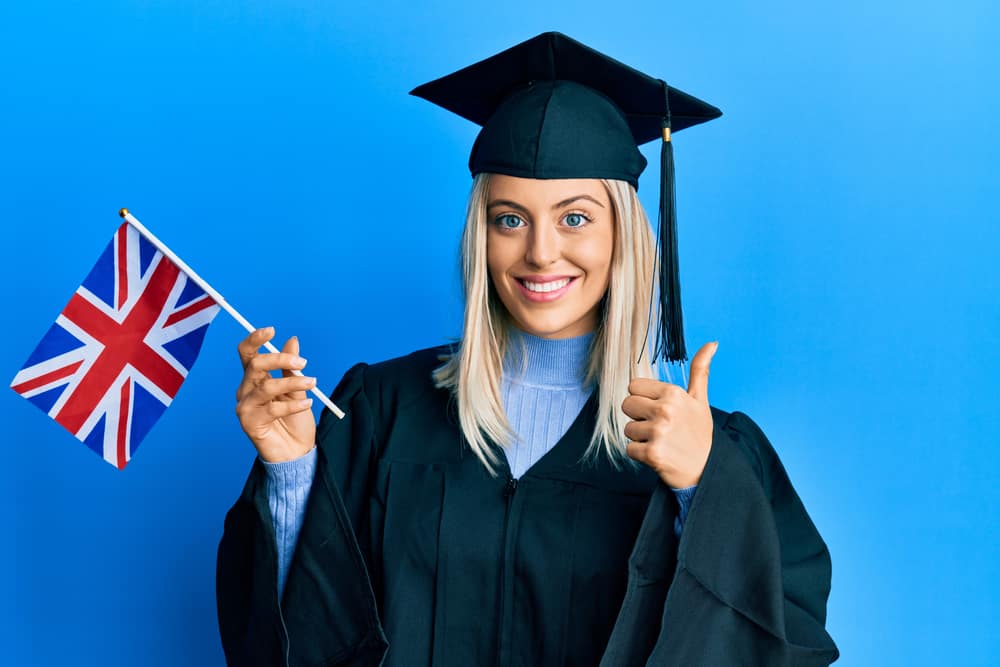 25 Oct

Complete guide to Universities in UK for Masters

The universities in UK are well-known for their reputation and have comparatively higher ranks than other universities in the world. There are many universities in UK for Masters providing a wide range of options such as MA, MSc, MRes, MBA, MPhil, MEng. The normal duration of a full-time Masters degree in UK ranges from 1 to 2 years. There are other options such as part-time learning, distance learning, CPD courses, etc available in the universities in UK for Masters. CPD or Continuing Professional Development program is for professionals who want to enhance their skills through informal training. The CPD works by documenting and tracking the knowledge that you gained through projects, workshops, technical seminars, etc.
Types of Masters in UK
There are mainly two postgraduate options available in UK universities.
Postgraduate Taught: The Postgraduate Taught degree is the typical Masters degree which the university awards the student after completing a one to two-year Masters degree. The taught degrees include all the professional degrees, Master of Arts, Master of Science, Master of Business Administration, and Master of Engineering.
Postgraduate Research: The Postgraduate research degree is apt for students who are looking forward to continuing their research skills to the next level. This degree usually takes 3 to 4 years to complete and includes courses such as Master of Philosophy and Master of Research.
Why prefer universities in UK for Masters?
You get a chance to study in one of the best-ranked universities in the world.
Scholarships and other funding options are available at a large scale.
Availability of flexible study options for international students and working professionals.
Assured career growth with a Master qualification from UK.
The fees and other costs of living in UK are much cheaper compared to the universities in USA.
Application requirements for Masters in UK
A 2:1 UK honors degree, or a recognized equivalent undergraduate qualification
GMAT/GRE score preferred by universities for admission to some STEM degrees
English language requirements fulfilled via IELTS/PTE/TOEFL. Some universities also approve Duolingo
Work experience is preferred for some degrees such as MBA and MRes
Personal statements and Reference documents are mandatory
Universities for Masters in UK
The following are some of the universities in UK for Masters degree.
skoolville.com is a one-stop application portal. You don't need to apply through the university websites. With just a few clicks you can send your application to multiple universities in UK, USA, Canada, and Australia using skoolville.com.