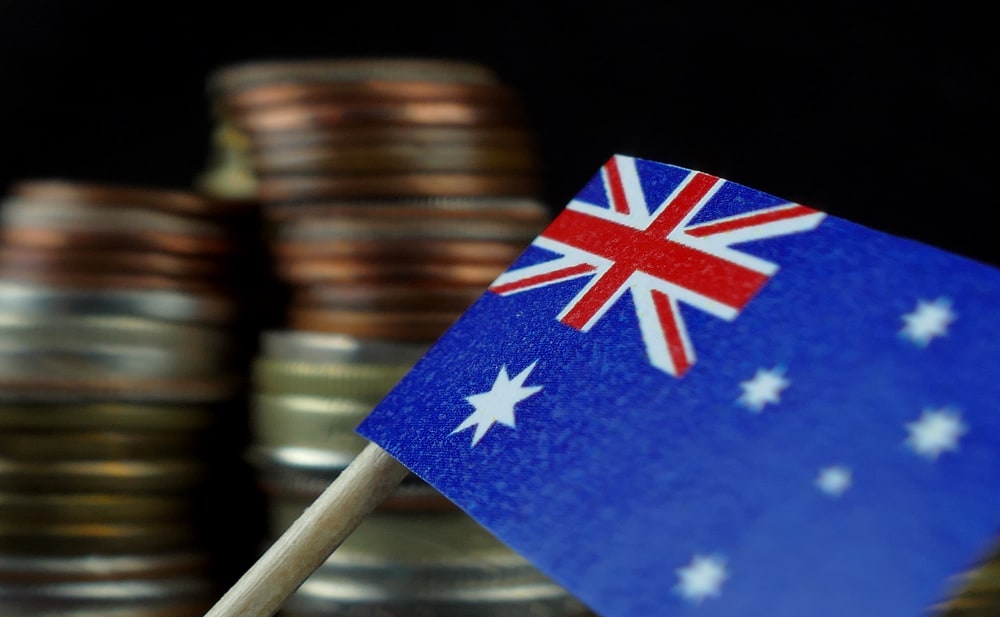 11 Mar

25 Cheap Universities in Australia

Due to the country's diverse culture and friendly environment, many international students flock to Australia.

Studying in Australia

and getting a study permit is stress-free for many international students. Though it is behind the USA and UK but you can get a quality education with low affordable tuition fee. As many of the Australian Universities are government funded, you can easily find the low tuition fee universities. Below are some of the cheap universities in Australia on the basis of tuition fee for international students:
*(All the fee is in Australian dollars).
skoolville.com is a one-stop application portal.  You don't need to apply through the university websites. With just a few clicks you can send your application to multiple universities in USA, Canada, and Australia using skoolville.com.