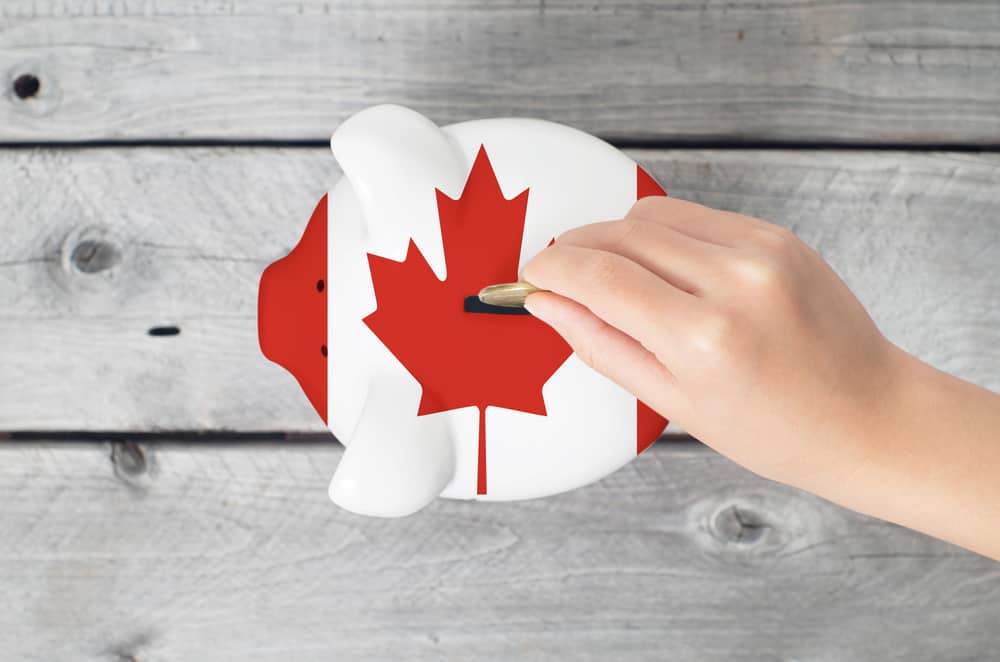 18 Mar

17 Cheap Colleges in Canada – 2022

After our last blog regarding the

Cheap Universities in Canada

, we received several requests from our students enquiring about the cheap colleges in Canada. In general, most universities offer

Masters programs

and require the completion of four-year bachelor degrees for admission into the said programs. In contrast, most of the colleges in Canada offer postgraduate diploma certificate programs and accept students who have completed three-year bachelor degrees. Also, Unlike the Master degree programs which require two years for its completion, the Postgraduate diploma programs can be completed within a year. Working professionals looking for a career expansion usually opt for Postgraduate diploma programs due to their high feasibility. Considering these cases, colleges are an attractive alternative for international students. The following are the list of cheap colleges in Canada for international students.
*(All the fee is in Canadian dollars).
skoolville.com is a one-stop application portal. You don't need to apply through the university websites. With just a few clicks you can send your application to multiple universities in USA, Canada, and Australia using skoolville.com.