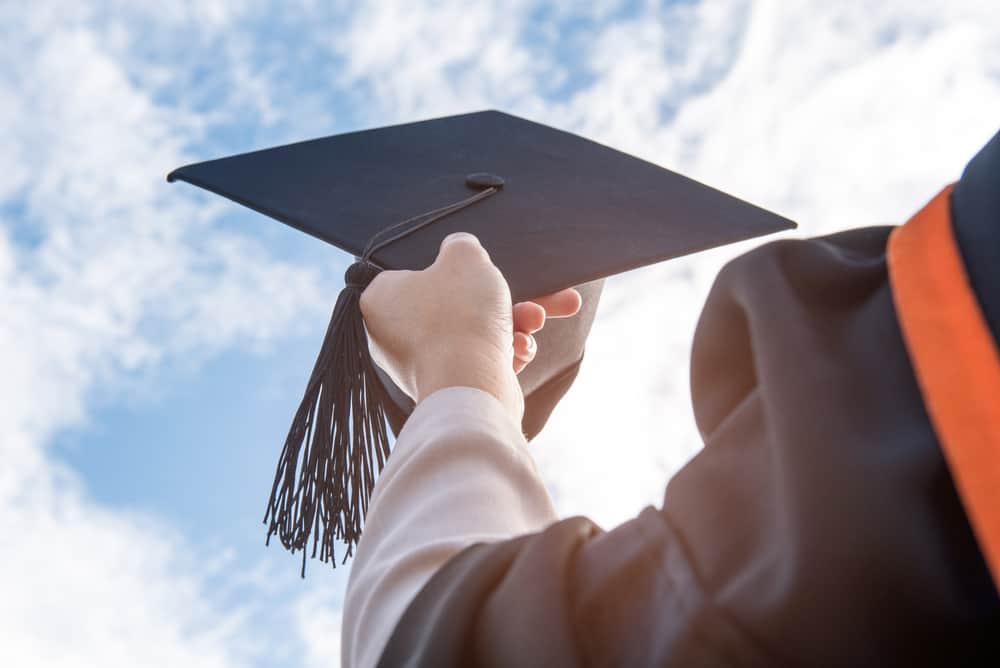 03 Sep

191 Best universities for International students in USA

USA is the most preferred country of choice for International students to pursue higher education. It is because of the fact that USA has most of the world's best colleges for international students. Also, there are many other things which make USA one of the best study abroad destination. The given below list provides the best universities for international students in USA . The list is categorized based on ranking the universities upon various factors like course curriculum, fee structure, International student ratio, facilities, etc.
Best Universities for International students in USA
skoolville.com is a one-stop application portal. You don't need to apply through the university websites. With just a few clicks you can send your application to multiple universities in USA, Canada, and Australia using skoolville.com.