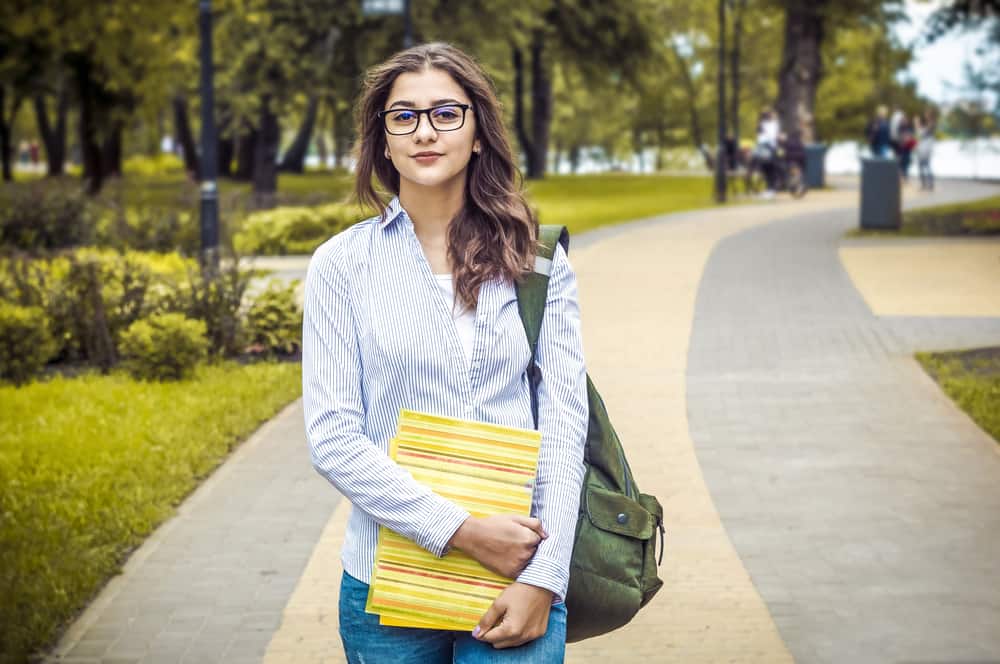 23 Jul

List of best courses for H4 visa holders – 2020

H4 dependents planning to pursue a Masters degree often debate about the availability of best courses for H4 visa holders. Another question that comes to mind is whether to take certification courses less than 1-year duration or enroll in a regular Masters program? Besides the dilemma of choosing the courses and universities, you also need to decide if studying on H4 or F1 is the best option for you. If you choose to convert from H4 to F1, you also need to decide if COS or consular processing is a better option.
common questions for H4 visa holders
1-year Certification courses or regular Degree – You should enroll in regular Masters programs with 2-year duration if you plan to convert to F1 and work on OPT. You will not be eligible for OPT or CPT for the 1-year certification courses. You may choose certification programs if you have H4 EAD or do not require OPT.
MS or MBA program? – This depends on your personal preferences and career path you want to take. Generally, the number of job opportunities are higher if you complete the Masters in Computer Science or Information systems than if you got an MBA. If you plan to pursue an MBA, make sure you enroll in a top University where the chances of securing a job are higher after completion of the degree.
STEM or non-STEM program – You should definitely go for a STEM program. Graduates from STEM programs are eligible for 2 more years of OPT under the STEM OPT extension.
Other Consideration for H4 visa holders
H4 visa holders have some special considerations when choosing the program and the university to apply. It may be difficult to find Universities and programs that meet the below requirements. Student counselors at skoolville.com can help you choose the universities and help you with the whole admission process.
Location – H4 visa holders generally prefer to enroll in a University that is closer to their home. And also, there is an incentive to find a University in their home state where they are eligible for in-state tuition fee.
GRE or GMAT Scores – Although you will have more options if you score well on GRE or GMAT, there are several universities in the USA that offer admissions without GRE or GMAT
IELTS or TOEFL scores – IELTS or TOEFL is required by most Universities. But Some Universities offer admissions without IELTS or TOEFL if you can provide Letter of medium certificate or if you graduated from an English speaking country. If you don't plan to take the IELTS or TOEFL exam, you may consider enrolling in an ESL program. Universities offer admission to the Master's programs directly after completing the ESL program.
Recommendation letters – Most universities require recommendation letters from professors as part of the admission application. Some H4 visa holders find it difficult to secure recommendation letters because they had been out of the college for quite some time or they are not in contact with the professors anymore. But there are some Universities that do offer admissions without recommendation letters.
List of Best courses for H4 Visa Holders
Below are the some of the best courses for H4 visa holders based on the job prospects.
Masters in Computer Networking
Masters in Cloud Computing
Masters in Game Design
Masters in Bioinformatics
Masters in Electrical and Computer Engineering
MBA in Marketing
MBA in Finance
MBA in Supply Chain Management
MBA in Construction Management,
MBA in Human Resource Management
MBA in Project Management
MBA in Healthcare Management
MBA in International Business
skoolville.com is a one-stop application portal. You don't need to apply through the university websites. With just a few clicks you can send your application to multiple universities in USA, Canada, and Australia using skoolville.com. Our service is 100% free for students.