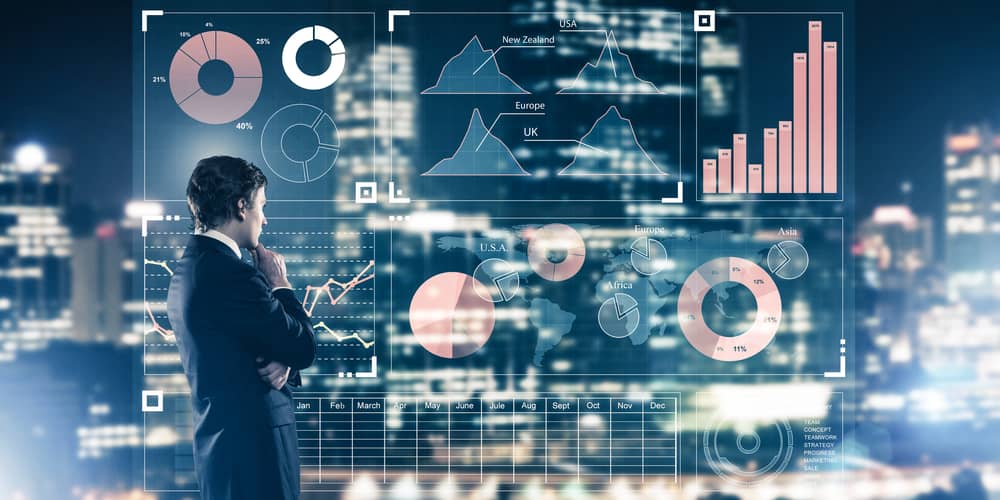 25 Feb

27 Universities with Masters in Data Science in Australia- 2022

Data Science is the most popular program among international students interested in pursuing further studies in Australia.  It is because of the flexibility the data science job is providing. Whatever your background is, if you have some programming and mathematical knowledge, you can start your career as a Data Scientist. Because Data scientists are needed in almost field sector that accumulates data which can be in any form as videos, audios, tabular data, customer reviews, etc. And the best part is that this job pays you really very well. The job opportunities after completing masters in data science in Australia are excellent and can earn up to $200,000 per year in Australia. Some of the job roles that you can get into are Data Scientist, Data Analyst, Data Engineer, BI developer, Data Manager, etc. The below is the list of  Universities with Masters in Data science in Australia.  But, if you are looking for Data Science programs in USA read this blog and for Canada read this blog instead.
skoolville.com is a one stop application portal.  You don't need to apply through the university websites. With just few clicks you can send your application to multiple universities in USA, Canada and Australia using skoolville.com.