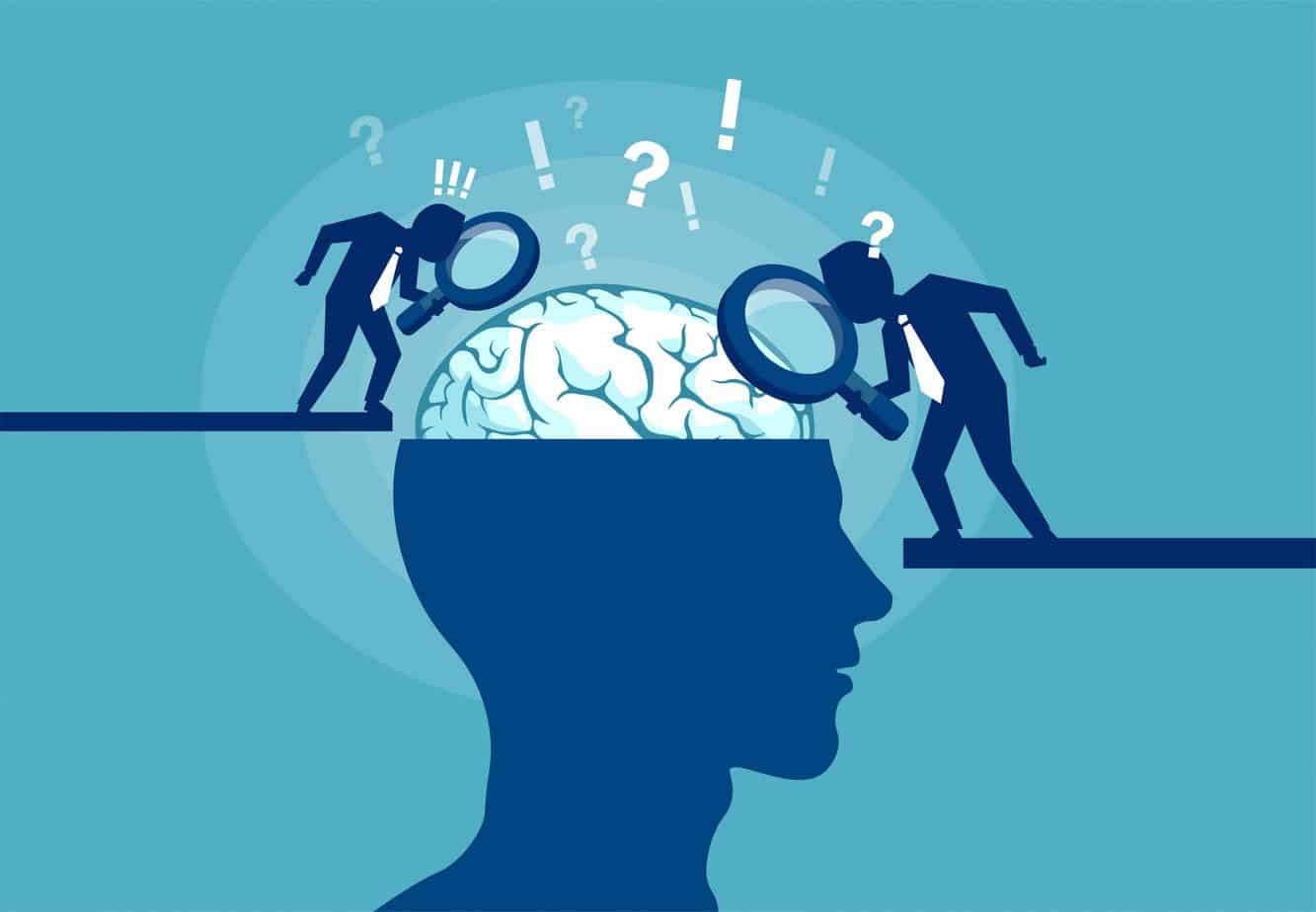 31 Mar

87 Universities for Masters in Psychology in USA

Psychology is the study of the human mind, thoughts, and emotions under various states. Most students find it appealing due to the extensive scope of the field. Psychology can be categorized as Social, Cognitive, and Behavioral. Students after completing a Bachelor's degree in a related or an unrelated field from Psychology can both pursue the Masters in Psychology in USA. This will be varying upon the admission requirements of the university. Also, the GRE score is not a compulsory criterion for admission to Masters in Psychology in USA. Most universities in USA offer Masters in Psychology as a dual integrated degree, i.e., the Master degree is considered as a preparatory course of study for the completion of the doctoral degree. The Masters in Psychology in USA is offered either as a Master of Arts in Psychology or a Master of Science in Psychology. The main specializations offered under the Masters in Psychology in USA include Counselling Psychology, Applied Behavioral Analysis (ABA), Marriage and Family Therapy (MFT), Industrial/Organizational Psychology, Forensic Psychology, General Psychology, Clinical Psychology, Sports Psychology, Health Psychology, etc. Some universities also offer the Master of Education (M.Ed.) in Psychology. The M.Ed. degree in Psychology is usually specialized for School Psychology or School Counseling.

The following are some of the Master's degree specializations and the universities offering Masters in Psychology in USA. If you are interested to earn your Masters in Psychology from Australia or Canada, you can refer Masters in Psychology in Australia and Masters in Psychology in Canada
Universities offering Masters in Psychology in USA
Careers after Masters in Psychology in USA
According to the U.S. Department of Labor's Bureau of Labor Statistics, the job opportunities in the field of Psychology will increase to 15% in the next ten years. There are a lot of career opportunities available in different sectors after the Masters in Psychology in USA under different specializations. The Psychologists who have licensure can also work as a freelancer to deal with patients. Other most prevalent opportunities after a Masters in Psychology in USA lie in the health care or industrial sector. The average salary of a graduate after Masters in Psychology in USA is around USD 1,00,000 per year. Given below are some of the job roles and their average salary after the completion of a Masters in Psychology in USA.
Industrial-organizational psychologist – USD 90,000 per year
Clinical psychologist – USD 87,000 per year
School Psychologist – USD 76,000 per year
Marriage and Family Therapists – USD 75,000 per year
Forensic Psychologist – USD 80,000 per year
Sports Psychologist – USD 72,300 per year
skoolville.com is a one-stop application portal. You don't need to apply through the university websites. With just a few clicks you can send your application to multiple universities in USA, Canada, and Australia using skoolville.com.