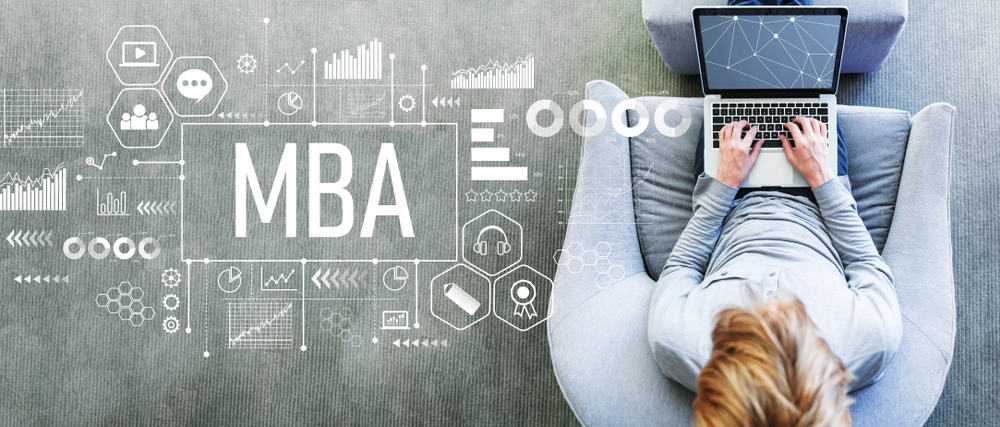 17 Oct

61 top MBA Universities in UK

There are many globally top-ranked MBA universities in UK that provide flexible learning opportunities for international students. The MBA (Master of Business Administration) in UK is offered as a full-time as well as part-time degree. The full-time MBA usually takes around 12 to 18 months to complete, whereas the part-time MBA can be completed in 2 years. Along with the full-time MBA, some universities provide an additional one-year placement option that equips the student with the skills required for professional placements. Relevant work experience in the managerial field is compulsory for most of the top MBA universities in UK. If you are a current working professional who would like to upgrade your career by doing an MBA, then you can consider the Executive MBA option. In this mode of study, you can attend the weekend and evening classes to complete your MBA in around 2 years. As part of the curriculum of the MBA universities in UK, which incorporates the broad areas under finance, human resource, project management, data analysis, marketing, etc., you can opt for your field of specialization. The skills of the student are assessed periodically through exams, written projects, and presentations.
Admission requirements
The following are the admission criteria considered by the MBA universities in UK for International students.
Undergraduate degree: A 2:1 UK honors degree, or a recognized international equivalent is mandatory for admission to the MBA programs in UK. In some exceptional cases, non-degree students are accepted if they have excellent managerial work experience in the public or private sector.
Work Experience: Normally, most universities in USA expect the applicants to have at least 3 to 5 years of relevant work experience.
English language requirements: IELTS, TOEFL, or PTE scores are accepted to prove your English language proficiency.
GMAT score (Graduate Management Admission Test): This is a competitive entrance level exam necessary for admission to the management degree.
Universities for MBA in UK
The following are some of the top MBA universities in UK.
Career after MBA in UK
The following are some of the job opportunities along with their annual pay-scale offered for MBA graduates in UK. On average an MBA graduate in UK gets paid around £54k per year.
Project Manager : £30k – £69k per year
Operations Manager : £28k – £96k per year
Business Development Manager : £27k – £71k per year
Management Consultant : £43k – £116k per year
Chief Executive Officer (CEO) : £52k – £157k per year
Human Resources (HR) Manager : £27k – £54k per year
Marketing Manager : £28k – £65k per year
Finance Manager : £33k – £68k per year
Strategy Manager : £44k – £85k per year
skoolville.com is a one-stop application portal. You don't need to apply through the university websites. With just a few clicks you can send your application to multiple universities in UK, USA, Canada, and Australia using skoolville.com.