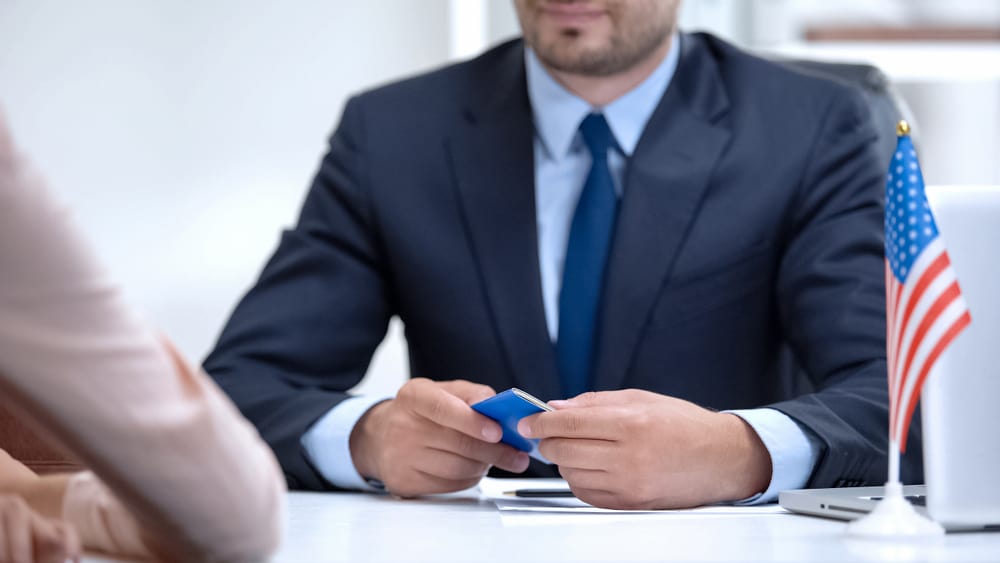 01 Jan

5 options if H1B lottery is not selected

H1B lottery is a computerized random selection process to select the applications to accept if the number of applications exceeds the available cap. There is an H1B cap of 65,000 for the Regular quota and 20,000 for the Masters quota. Bachelor's degree holders with relevant work experience are considered for the Regular quota, and the US Master's degree holders are considered for the Masters quota. The USCIS conducts the H1B lottery process every fiscal year, and many applicants get unselected. The unselected applications will be marked as 'Not Selected' in the online portal. If your H1B lottery is not selected, you can try again for the H1B lottery next year. But, here are some options if H1B is not selected in lottery.
STEM OPT extension – If you are an F1 student enrolled in a STEM degree and is currently working under the Optional Practical Training (OPT), you can apply for the OPT extension if your H1B lottery is not selected. STEM OPT can be extended for up to 24 months. This allows you to continue working in the USA with your Employment Authorization Document (EAD). And you can apply again for the next year's H1b lottery.
Pursue higher studies – Students have the option of pursuing higher education by the next year when the H1B applications are to be submitted. A Master's degree or a Ph.D. is always the best way to get a good job in the USA. You can also join a course work in a university that offers you Day1 CPT. A Day1 CPT allows you to work from the first day of your degree if the coursework demands it.
Choose Cap-Exempt work – There are some organizations approved as H1B cap-exempt companies. The employees in such companies can file their H1B petition at any time, and they do not have to wait till the next fiscal year for the H1B visa application process. The following are the conditions as per the Government for a company to be a Cap-exempt organization.

Higher education institutions
Related or affiliated to a higher education institution or a nonprofit entity
Non-profit or governmental research organizations

Dependent visa option – There is also an option of legally marrying an H1B visa holder, L1 holder, or a US citizen and to get any dependent visa. This can help you earn more time and get settled in the USA. You should pursue this option only if you intend to live with that person.
Return back to your home country – The last option that you can consider is to go back to your home country, work there and gain more experience or do a graduate degree. After a year, you can again apply for the H1B visa process, and you may get selected in the H1B lottery.
When your H1B lottery is not selected this year, you still have time next year. Make sure that you gain relevant work experience and enhance your skills by next year's H1B lottery selection.
skoolville.com is a one-stop application portal.  You don't need to apply through the university websites. With just a few clicks you can send your application to multiple universities in USA, Canada, and Australia using skoolville.com.  Our service is 100% free for students.
**We can not guarantee the accuracy or validity of the information posted in this blog. The information mentioned in this blog is purely for information purposes and should not be construed as legal advice what so ever. skoolville.com is only an educational consultant/recruitment agency/platform connecting students with the universities and is not responsible for any immigration related matters. Please read our terms for full disclosures.